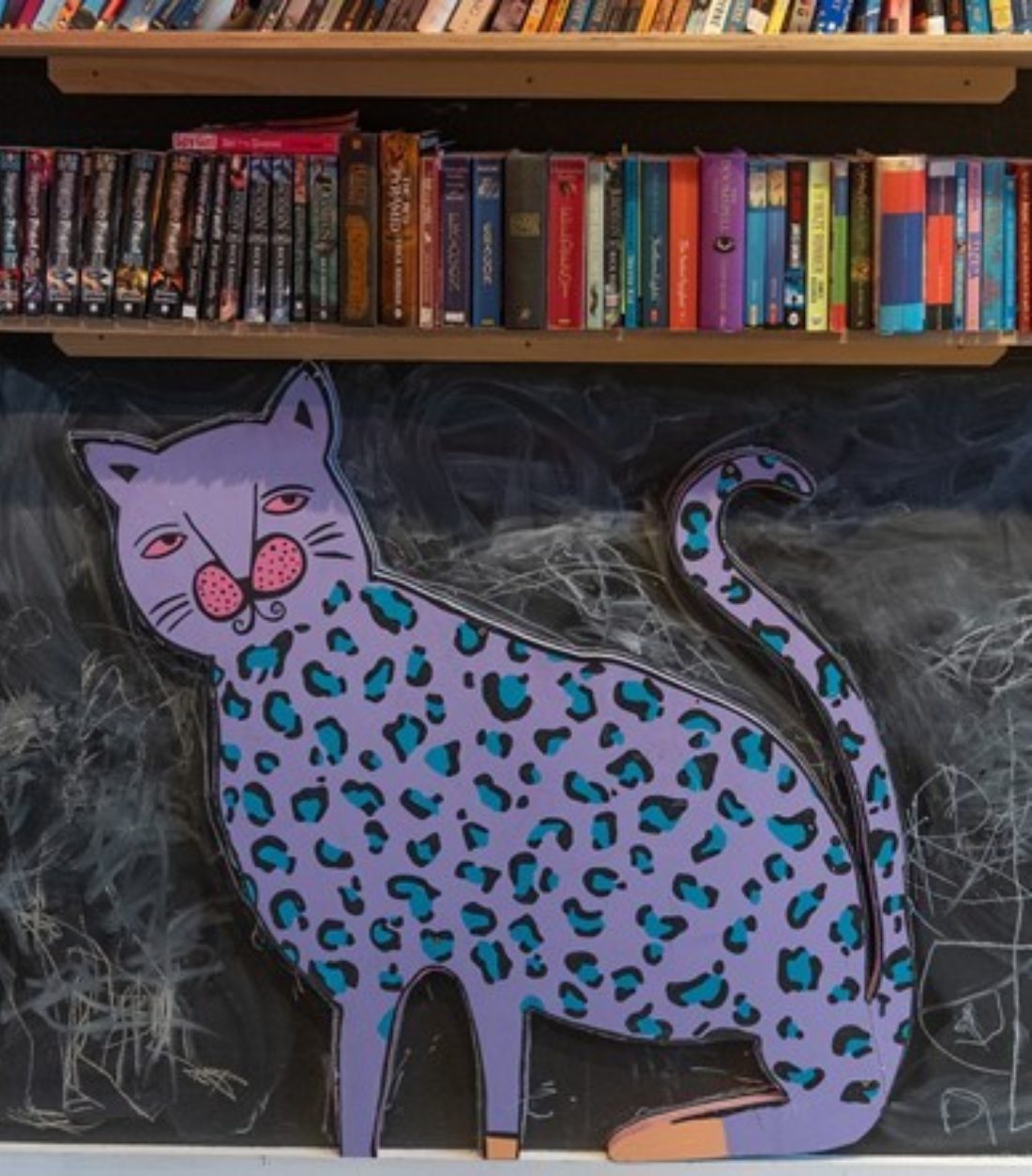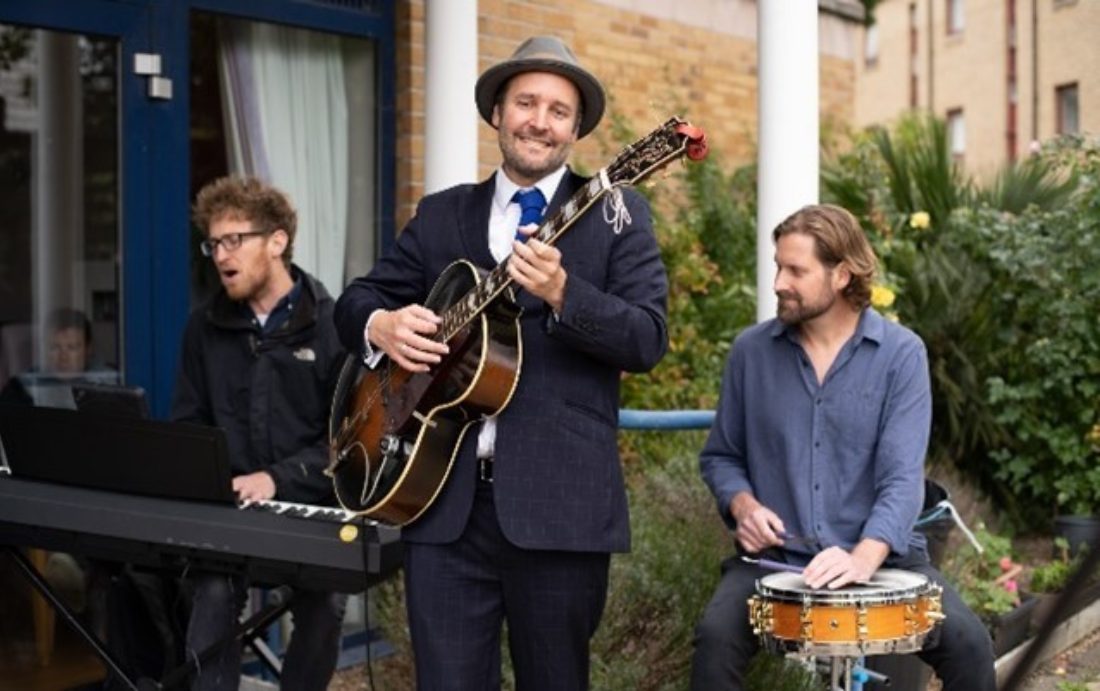 Almost £80,000 is being awarded to the following projects for spring 2021:
Fitzrovia & West End:
Mousetrap Theatre Projects – After school drama club
All Souls Serve the City – Senior care
Doorstep Library – children's literacy project
Holcroft Court – greening of Carburton Street
The Soup Kitchen – ongoing support of the running of the kitchen and welcomer role
Fitzrovia Youth in Action – core support
Tech Belt spring round:
St Hilda's East Boundary Women's Project – core funding
Society Links – educational support for children whose education suffered during lockdown
Shadow Heroes – creating inclusive classrooms by supporting students who have
English as an additional language rather than primary language
PEER – enhancing two community gardens
Migrateful – chef training programme supporting refugees, migrants and asylum seekers
Soapbox – VR programme for young people. Creating an immersive and virtual 3D audio visual space and virtual youth worker
The Spitz – musical and artistic activities for both care home residents and their carers
The projects chosen were from a large number of applications which were submitted as part of the process. In both areas, community panels were convened with officers from the local authorities and staff from Derwent London, to contribute to the decision-making process. There was an impressive range of applications and the winning entries have been selected on the basis that they will offer positive benefits – from employment to environmental, social, cultural, arts and health.


John Davies, Head of Sustainability at Derwent London, commented:
"Now eight years into our Fund, we are glad we can help these much-needed projects which aid community support and cohesion and which provide benefits to those in need. It has never been so important to ensure these organisations can thrive."
*The Tech Belt is defined here as the area extending from King's Cross to Whitechapel, largely covering EC1 & E1.