Fora, the premium flexible workspace provider, is taking a 15-year lease with no breaks on the six-floor Derwent London scheme in Victoria, totalling 32,400 sq ft of imaginatively remodelled warehouse-style office space. The average rent is c.£69 per sq ft and the overall rental incentive is equivalent to a 34-month rent-free period. Due to open in 2022, the new Fora workspace sits within a larger cluster of Derwent London buildings with excellent transport links to facilitate the growing demand for commuter-friendly workspaces in London.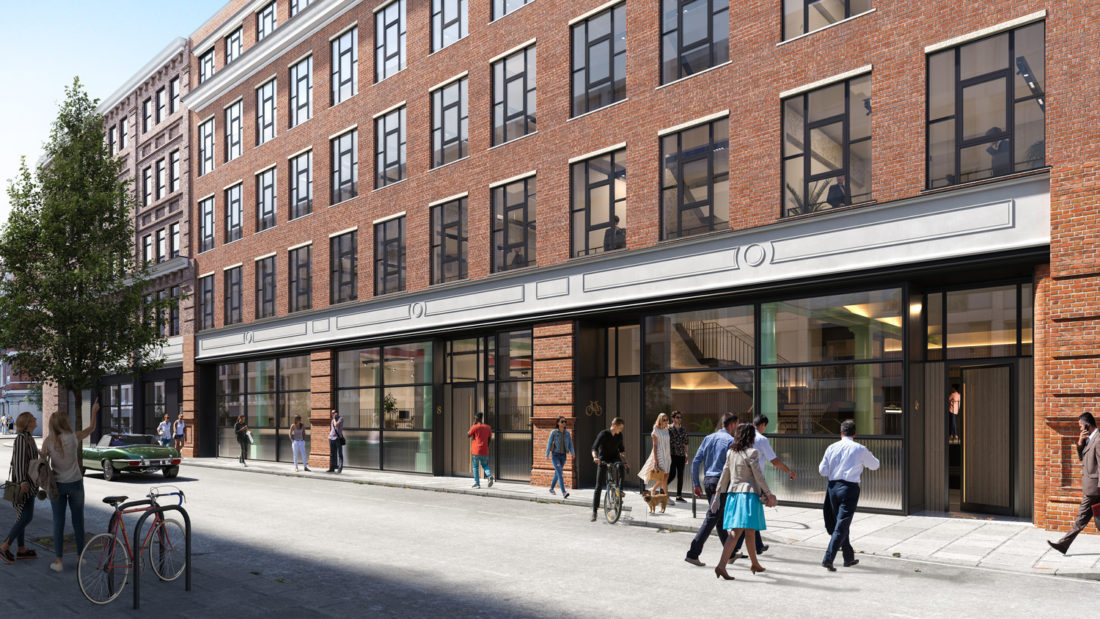 Bringing Fora's portfolio to 18 sites across London, Oxford, Cambridge and Reading, 6-8 Greencoat Place is the first lease the workspace provider has taken with Derwent London. The letting is Fora's response to the increased need for workers to access their workspaces easily and adds an important London sub-market to Fora's comprehensive network of buildings. Just a short walk from Victoria mainline and underground, and St. James' Park underground and neighbouring Westminster, the site is one of the best-connected spots in the capital for both Londoners and non-Londoners commuting to and around the city.

The property sits within a Derwent London cluster of late Victorian buildings totalling 287,000 sq ft, which includes Greencoat & Gordon House and Francis House. These buildings date back to the late 19th
century and were once warehousing storerooms and food halls of the Army and Navy store. Since 1998 Derwent London with architects Squire & Partners have been regenerating the buildings to create a vibrant business quarter. Fora's premium flexible workspace will further enhance the appeal of the area.

Both Fora and Derwent London are committed to designing, delivering and operating buildings responsibly and have ensured that sustainable measures have been put in place to achieve this. Both Derwent London and Fora have announced programmes to be net zero carbon businesses by 2030 and, as such, the property has been retrofitted with all electric heating replacing gas boilers, double-glazed windows, enhanced sub-metering and improved bike spaces and shower facilities which will allow occupiers to cycle to work. The building's EPC rating is expected to improve from 'E' to 'B'.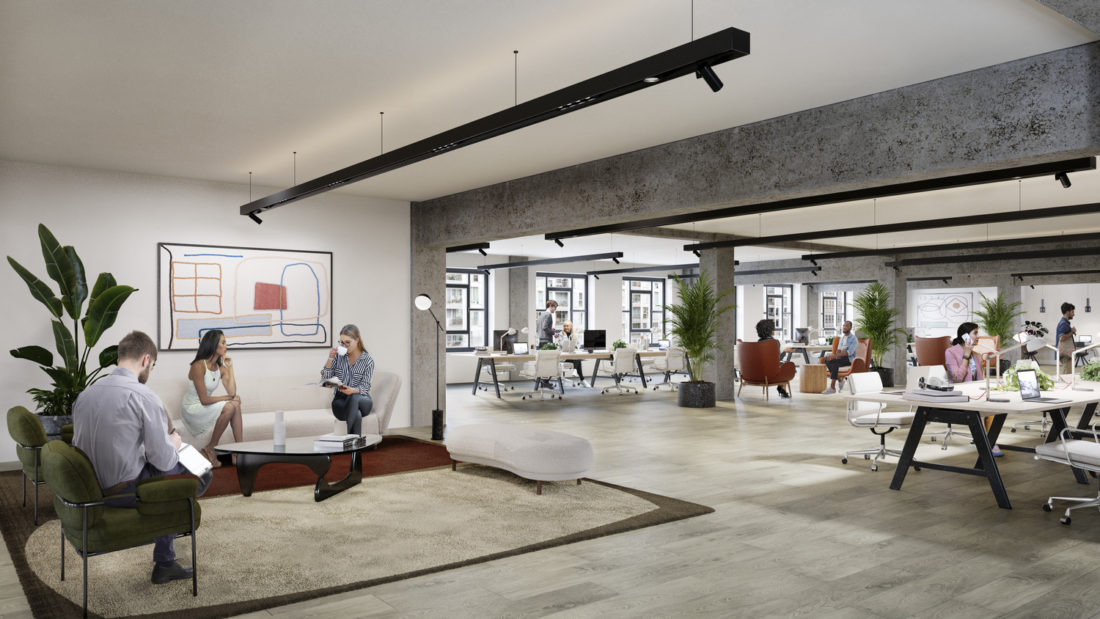 Paul Williams, Chief Executive of Derwent London, said:

"We are pleased to welcome Fora, one of the UK's leading flexible workspace providers, to both 6-8 Greencoat Place and to our portfolio. We have created modern adaptable space while significantly enhancing the building's sustainability and longevity. This combination enabled Fora to make a long-term commitment, and they, in turn, will provide an important amenity for our surrounding occupiers."

Enrico Sanna, co-founder and CEO of Fora said:

"With ways of working continually changing and priorities shifting in terms of travelling into city centres, it is crucial that we are providing flexible workspaces in conveniently located and accessible transport hubs. Lockdown has made many re-evaluate where they want to work, and although there is no doubt that there is still a requirement for the office space, a more efficient commute will be a significant factor for all, which Fora will offer through 6-8 Greencoat Place."

Alongside the news of the new Victoria space, Fora continues to develop its new Fitzrovia site, Wells Mews, which is due to open later this year. Fora is also expanding into Oxford and Cambridge, and currently operates 13 UK sites with plans for new locations in the UK and internationally over the coming years.