Blog
Cycle to ... and why we're doing it
Cycle to ... and why we're doing it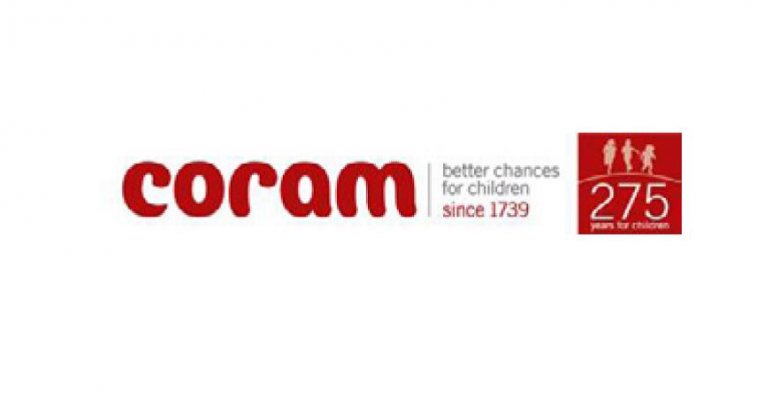 Cycle to ... and why we're doing it
29 Jan 2015
So far our blog has been all about cycling and the training we are doing to help us get to Cannes (and all the coffee and cake stops in between). However, it is not just about the cycling. We are actually doing all this to raise money for various children's charities, the main one being Coram. I thought it would be good to briefly talk about them here and the work they are doing to help children throughout the UK.
Coram is the main charity beneficiary of the Cycle to MIPIM. They are the UK's first ever children's charity, having been founded in 1739. This year is their 275 anniversary and since then they have been transforming children's lives to give them better chances and a brighter, happier future.
Coram was established by Thomas Coram and was originally known as the Foundling Hospital. In its earlier years mothers brought their babies to the Foundling Hospital to be cared for, with many hopeful that their financial circumstances would change so they could one day reclaim them. Their patrons included the artist, Hogarth and the composer, Handel, whilst Charles Dickens based books and characters on their work.
"…the originator of the Institution for these poor foundlings having been a blessed creature of the name of Coram, we gave that name to Pet's little maid. At one time she was Tatty, and at one time she was Coram…and now she is always Tattycoram." - Extract from Little Dorrit, Charles Dickens
The challenges faced by children today are far more diverse and so Coram helps children in many different ways. Last year, they supported 1 million children, young people and families, creating change that lasts a lifetime.
The short three minute video below shows the works done over the last 275 years and the vital work they still carry out today. Please click here to watch.
This year, the Cycle to Mipim will be supporting Coram's programmes with a specific focus on Coram's unrivalled Adoption Service.  The service aims to help children find a safe, loving and permanent new home and a family who can offer them all the support they need to improve their lives.
Visit www.coram.org.uk/how-we-do-it/adoption to watch a video about a couple who adopted through Coram and hear about the experiences this can bring.
In addition to this we will also be supporting the following charities:
To sponsor the Derwent team please click here