Blog
The Training Rides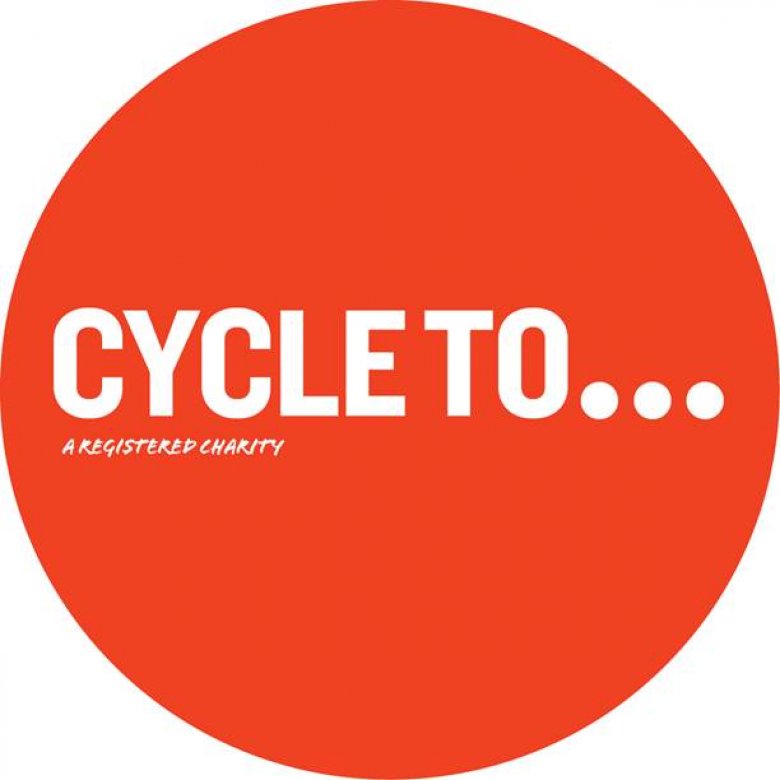 The Training Rides
15 Jan 2015
Three intrepid Derwent employees (Charmaine, Rich and me, Nigel) have signed up to take part in the Cycle To MIPIM 2015 Challenge. We are going to track our adventure through a blog, taking turns to keep everyone up-to-date with our progress and give a few insights into the highs and lows. This is the first blog - a little long but it sets the scene. They will get shorter and hopefully we will have enough energy to write them on the big event which commences on 5th March!
So with Christmas over and under 60 days to go, all the excuses have been packed away and some serious cycle training is required.
Saturday 10th January marked the first group training ride of the year. We met at 7am sharp in Richmond for an 80-mile (yes 80 miles!) loop over to Windsor, around Surrey towards Woking and then back, aiming to be home for lunch.
For me things did not start well. Getting up at 6am was fine but our dog Lulu couldn't get over the excitement of the attention at that time in the morning. She wanted to join us!
As I opened the door she disappeared up the road in a flash and it took me ten minutes to retrieve her. The consequence was that I was late to meet the team and the other riders.
Ten cyclists set off, it was warm, and daylight soon appeared. There was time for a quick photo by the Thames in Sunbury whilst one of the other riders repaired a puncture.
Charmaine got the prize for best dressed, looking very chic in her white cycling gilet. Young Rich was also looking good in his matching blue and black outfit whilst I looked a little like an orange wine gum!
Back on the road at a good pace and on to Windsor with no real problems. Rich seemed very solid as he passed me on the main hill. So, with about a third of the journey under our wheels we were ready for a well-earned coffee in Windsor Great Park about 9am. Also time for a group photo.
The weather then changed, the rain came down and it took a bit of time to get the rhythm back. After crossing the park we headed down the A30 to Sunningdale. A straight undulating road but very busy. Then a switch to some great country roads near Frimley.
It was about halfway when I had a little wobble whilst Charmaine, Rich and the rest of the group powered on. As calories disappear rapidly you have to keep topping up with fluids and food. Generally a banana, energy bars or nuts. I was fine on the fluids but short on food. My pace rapidly dropped off, I slipped to the back and soon the group were a distant vision. These rides are all about helping each other and trying to keep the group together, so Charmaine kindly dropped back, drew parallel and handed me a gel tube and 'ordered' me to take it. All I wanted to do was stop! But the handover was made on the move, the concoction drunk and I keep pedalling and pedalling. After a few minutes I felt much better, we re-joined the main group and onwards we went.
After about 15 miles the rain began to ease off and it was time for a quick stop to take off the waterproofs and enjoy the sunshine. The next milestone was the village of Ripley and The Bakery.  Between us pies, sausage rolls, sandwiches and more fluids all disappeared in a few minutes!
Then it was onto the final leg of 10 miles. We passed over the M25 at Ockham, headed to Cobham and finally to Esher. Here we all split up at about 12.30 to be home for lunch and our weekend chores.
I had to walk Lulu, Charmaine to fine tune one of her other bikes and young Rich to play rugby!
All in all a good start!
Nigel
To sponsor the Derwent team please click here