Blog
Thank you Sponsors!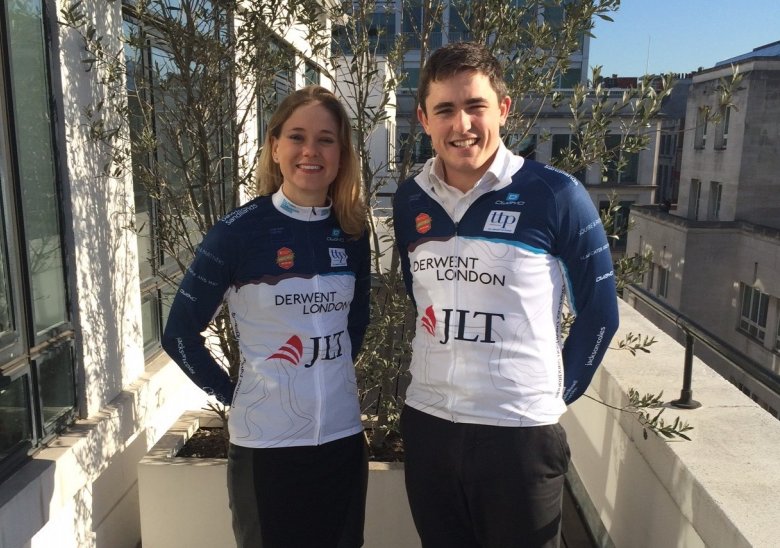 Thank you Sponsors!
27 Feb 2015
With less than a week to go the sponsored kit has arrived!
We want to say a huge thank you to both individual and corporate sponsors - we are very fortunate to have your support. As a group, Cycle To MIPIM has raised almost £2m for Coram over the last 10 years. Here is hoping we can hit the £2m mark after this year's 10th anniversary ride!
Key sponsors as follows:
It really means so much to us to have your support and we wouldn't be able to do this without you.
Thank you!
To sponsor the Derwent team please click here