Blog
Training Ride 3 - Nigel and the Deers!
Training Ride 3 - Nigel and the Deers!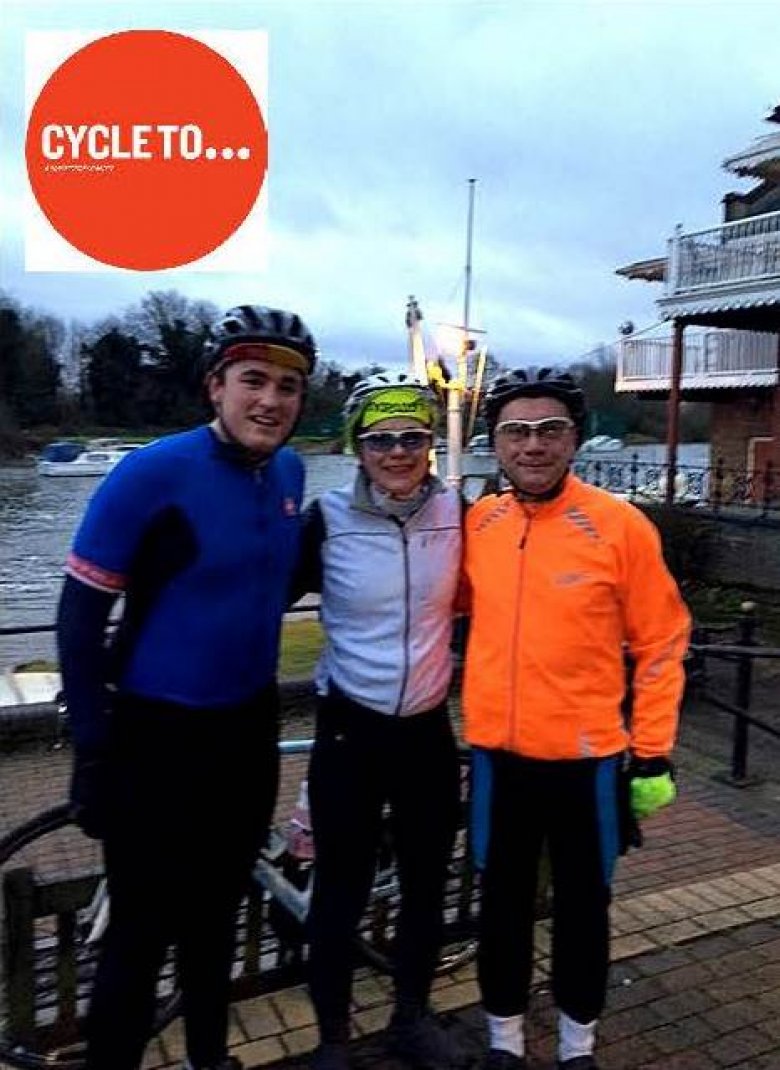 Training Ride 3 - Nigel and the Deers!
06 Feb 2015
With no team ride last weekend, as Charmaine was altitude training in Majorca and Rich is playing rugby, I decided it was time for some endurance Sunday riding on my own.
I set off mid-morning with a target of 10 laps of Richmond Park - the aim being to have minimal stops and cycle 5 laps each way.
A lap is about 7 miles and things went exceptionally smoothly although the park was quite busy. I didn't have the luxury of sitting behind someone in a group so had to take the force of the wind on about a quarter of each lap. Conditions were pretty good in that it was dry and cold but very windy on certain sections.
The first 3 laps, which took about an hour and 15 minutes, disappeared with ease, and I was soon into the fifth lap where I stopped at the top of Sawyer's Hill for a gel drink and a cereal bar. Here there are amazing views of London.
I was enjoying going clockwise so much, so in true Forrest Gump style, I just kept cycling clockwise!
The hazard of the day was not other cyclists or cars, but the deer. In certain parts of the park they were literally everywhere (in herds of about a hundred). The best grass seems to be by the edge of the road, so a couple of times all traffic was stopped as they roamed across with full ownership of the park.
Things were going almost too well when my gears started playing up on lap 7, so the last 3 laps were done with legs spinning on any slight downward slope.
Even so, 10 laps were completed and I headed straight home for some well-earned tea and cake. With 75 miles travelled and 4¾ hours on the bike, I felt I could have gone further if it wasn't getting cold and dark!
The training seems to be working……..!
Nigel
To sponsor the Derwent team please click here