Blog
Training Ride 2 - The Icy Surrey Cycle
Training Ride 2 - The Icy Surrey Cycle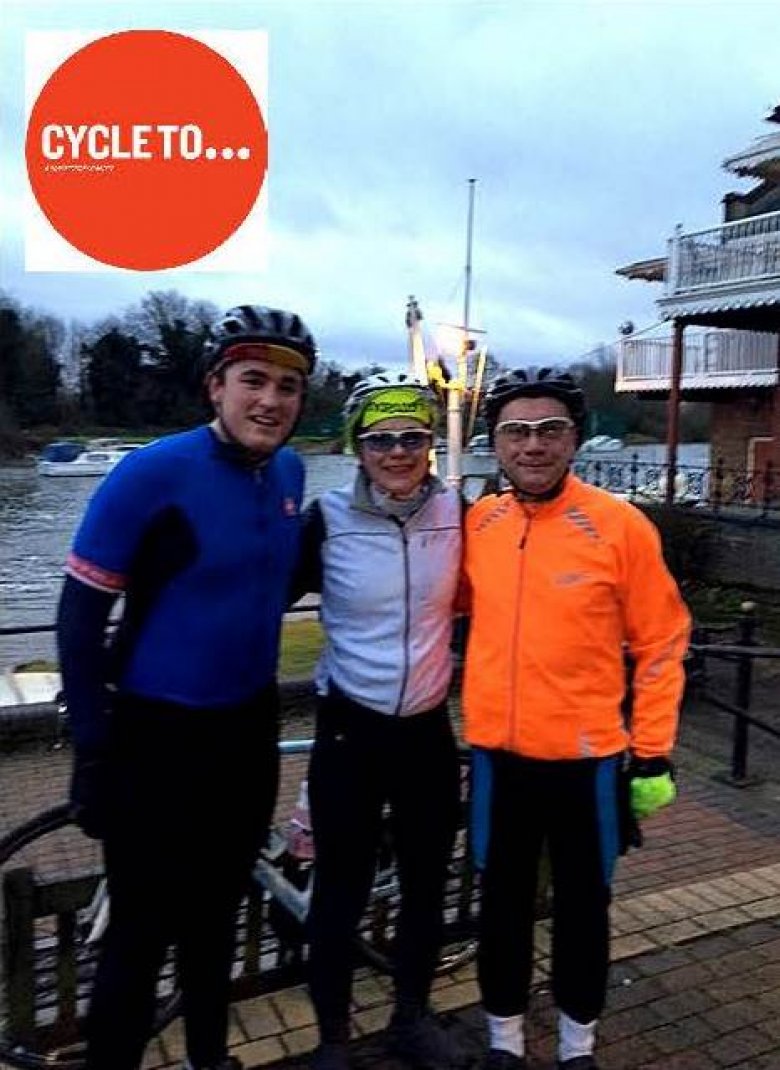 Training Ride 2 - The Icy Surrey Cycle
19 Jan 2015
Saturday 17th January (sounds cold already) was a bitterly cold 7.30am meet at Kingston Bridge. With a slightly smaller group of 7 this week we set out for the Surrey hills. As dawn broke we found a clear, crisp and freezing cold morning, but it was the icy roads that were the major concern.
We took it steady, through the ice and slush and ended up not far from Crawley by the time we stopped for a well earned coffee and pie.... never did like lucozade and energy bars anyway!
We headed back towards Dorking and the infamous box hill. It's been a while since I last cycled up box hill, but Nigel earned the hypothetical polka dot Jersey, flying up right behind the leaders!
After a long ride with no stops for punctures, I managed to pick one up with about 2 miles to go, frustrating but after a quick change we managed to limp home.
Thank you to all the sponsors that have signed up so far, it is much appreciated ... and only 6.5 weeks to go!
Rich
To sponsor the Derwent team please click here