19-23 Featherstone Street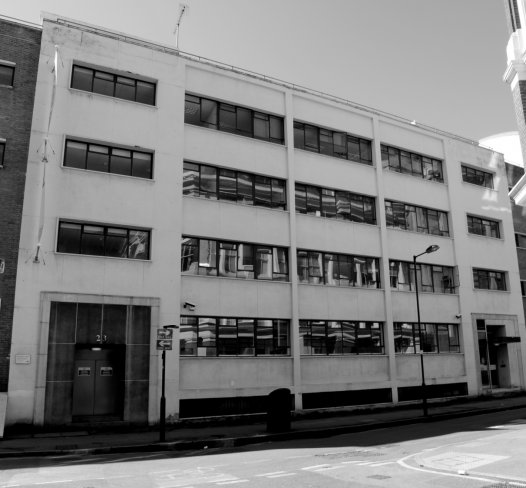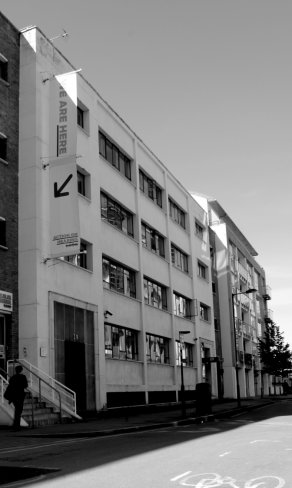 19-23 Featherstone Street EC1
19-23 Featherstone Street
Village

Type

Offices

Size

27,500 sq ft
(2,550 sq m)

Value

£0 - £25 million
This 27,500 sq ft Tech Belt office building was aquired in H1 2014 and is located opposite our White Collar Factory development.
In conjunction with the adjoining Monmouth House, resolution to grant planning permission was obtained in February 2016 for a 125,000 sq ft office development - an 81% floor area uplift.  The scheme could commence in 2019.
See future development.