19-35 Baker Street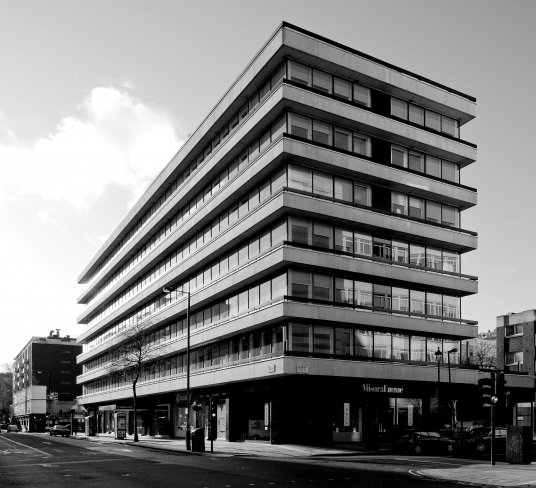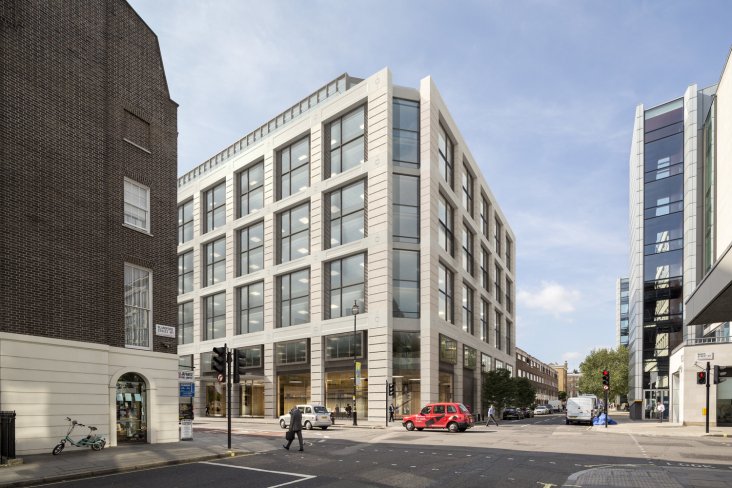 19-35 Baker Street W1
Village

Type

Offices, Retail

Size

71,600 sq ft
(6,650 sq m)

Value

£50 - £100 million
Multi-let office and retail building that adjoinis 88/110 George Street.
A planning application was submitted for a 293,000 sq ft mixed-use scheme designed by Hopkins - 206,000 sq ft of offices, 52,000 sq ft of residential and 35,000 sq ft of retail and resolution to grant consent was awarded in November 2017.
The existing properties at 19-35 Baker Street, 88-110 George Street and 30 Gloucester Place have a floor area of 146,000 sq ft.
The Portman Estate has a 45% interest.
Related Press Releases
21 November 2017

10 June 2008

10 June 2008