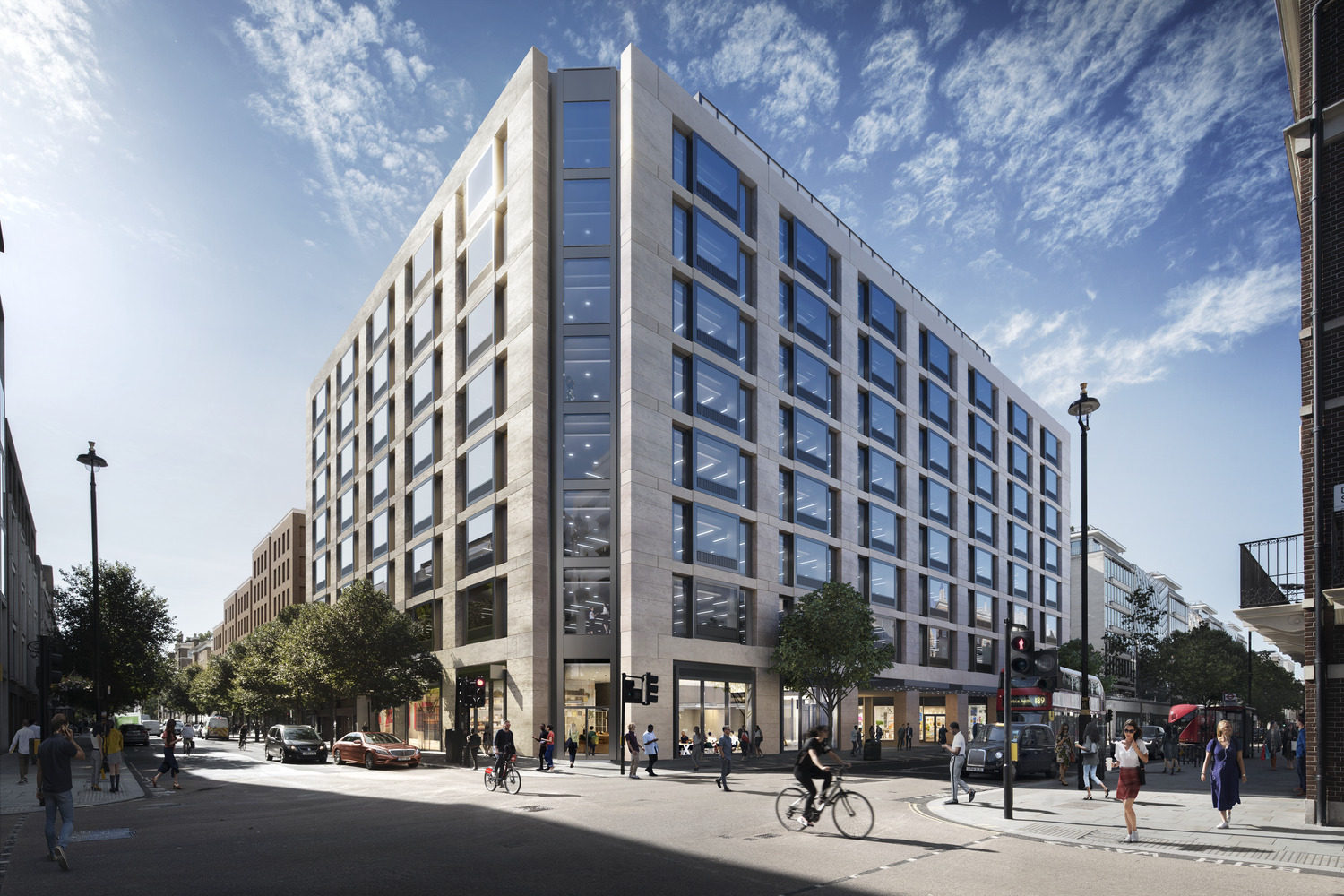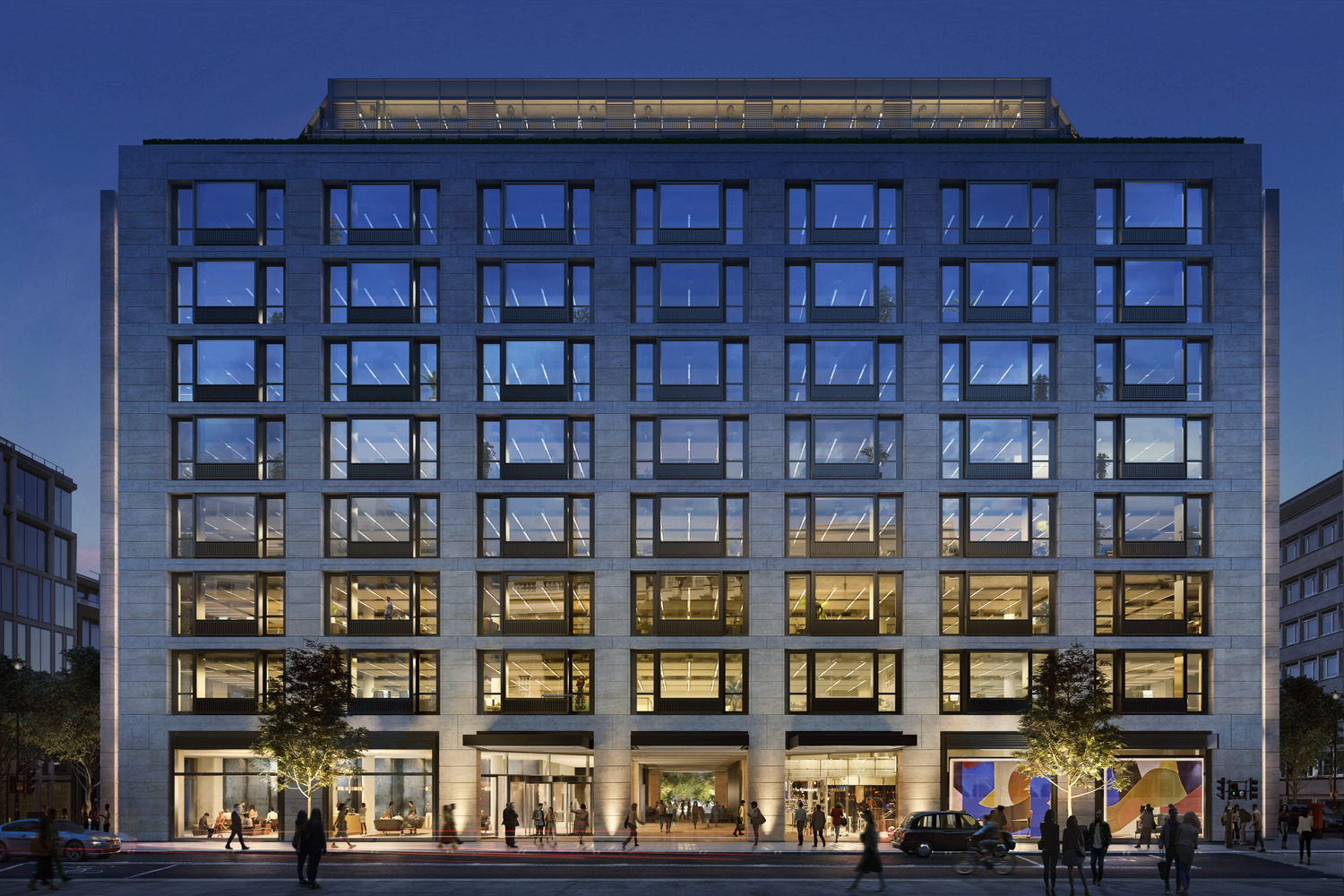 Our newest major scheme is 25 Baker Street, totals 298,000 sq ft, which commenced in October 2021. Following an agreement with The Portman Estate, our 55% interest in a 69-year lease became a wholly owned 129-year headlease on the 206,000 sq ft office element. The ground rent is initially 2.5% rising to 6% in 29 years' time.

The development includes 45,000 sq ft of residential for sale at 100 George Street W1, where we are working with Native Land, plus affordable housing. The bulk of the remaining space will be pre-sold to The Portman Estate as part consideration for the unwinding of our previous 55:45 joint venture.
The scheme is 10% pre-sold with The Portman Estate now owning 19,000 sq ft of courtyard retail and 12,000 sq ft of Gloucester Place offices.
The total capital expenditure is estimated at c.£270m and we will draw down monies from the 'green' tranche of our revolving credit facility. As well as joining our long-life, loose-fit high quality portfolio the building will be our first NABERS UK certified scheme and we are targeting BREEAM 'Excellent'. The (net) ERV is £18.4m (June 2022).
Completion is due in H1 2025.
Village

Type

Offices
Retail
Residential

Size

298,000 sq ft
(27,680 sq m)

Space Available

267,000 sq ft
(24,800 sq m)

Value

£100 - £200 million

Completion

2025

Architects
Related Press