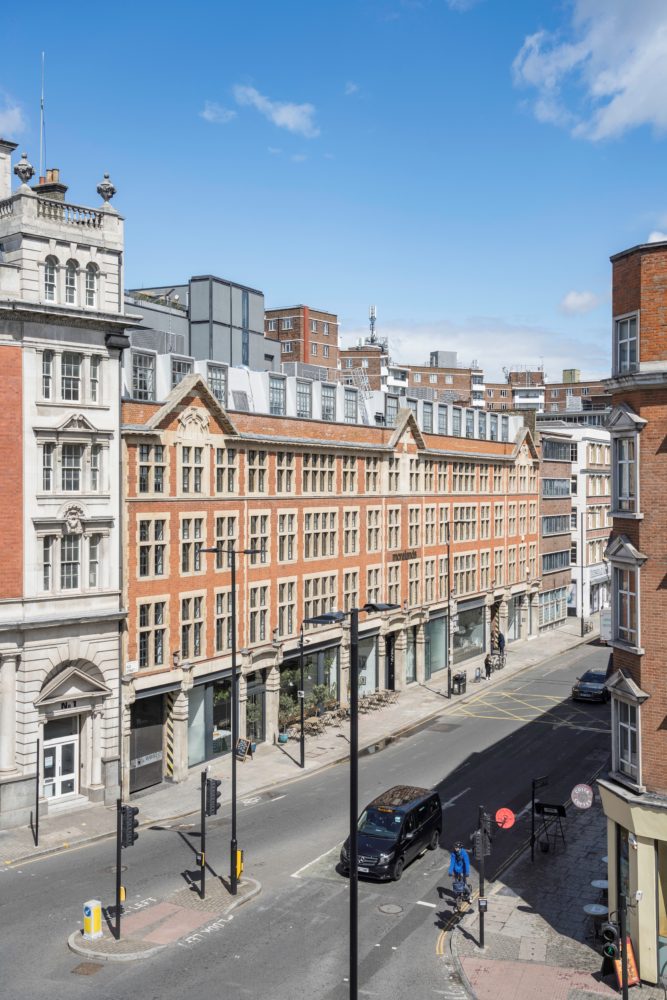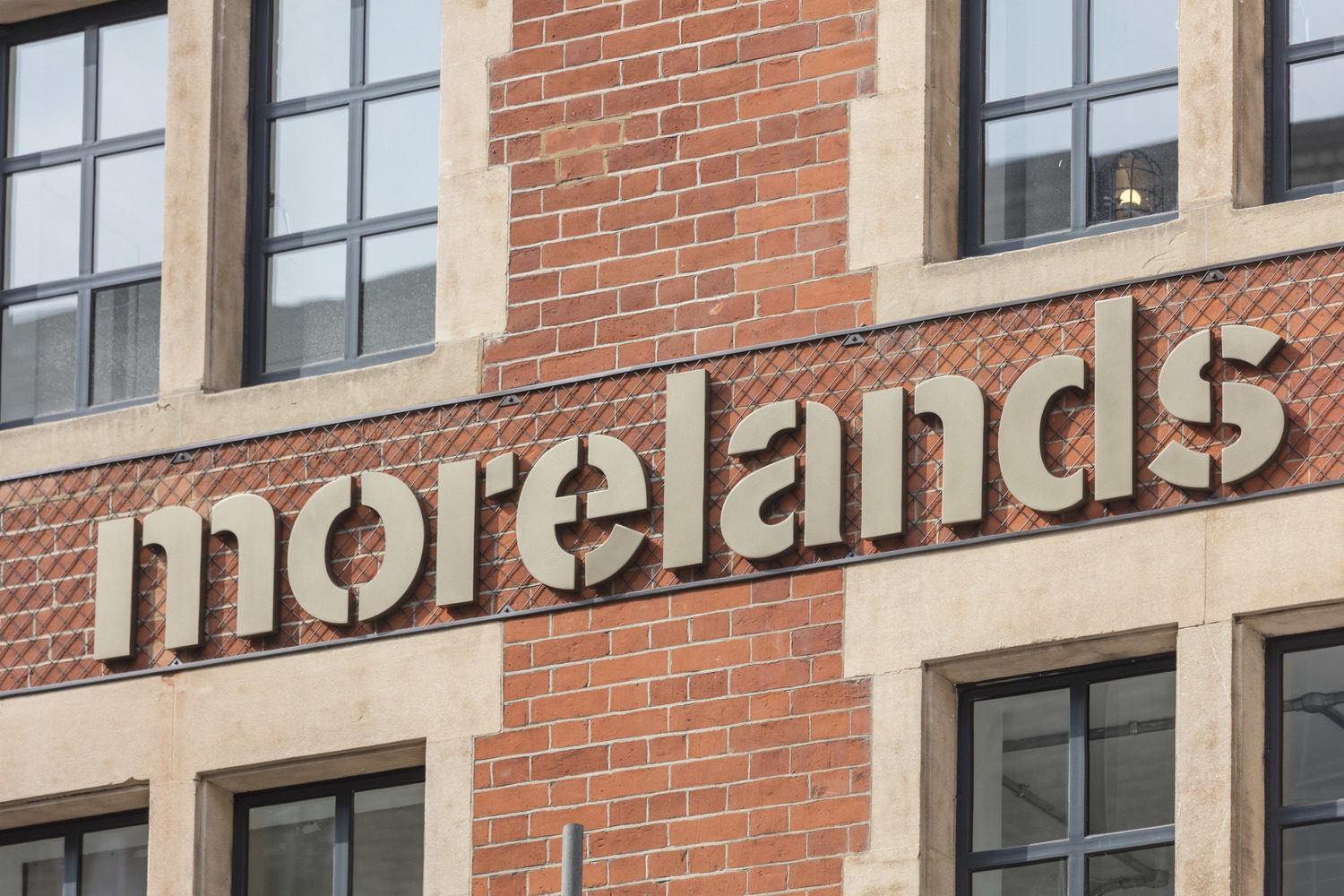 Home to a variety of creative industries, Morelands, including 80 Goswell Road, is a combination of former warehouses and workshops, cleverly redesigned to create a unified building, surrounding a u-shaped courtyard. This multi-let building is undergoing a rolling refurbishment.
Morelands was awarded a BREEAM rating of Outstanding - click here for our Sustainability Report case study
Village

Type

Furnished + Flexible
Offices
Retail

Size

88,700 sq ft
(8,240 sq m)

Space Available

861 sq ft
(70 sq m)

Value

£50 - £100 million

Completion

2003

Architects

Agents

Pilcher London

020 7399 8600
Related Insights
Related Press
Related Awards
Related Film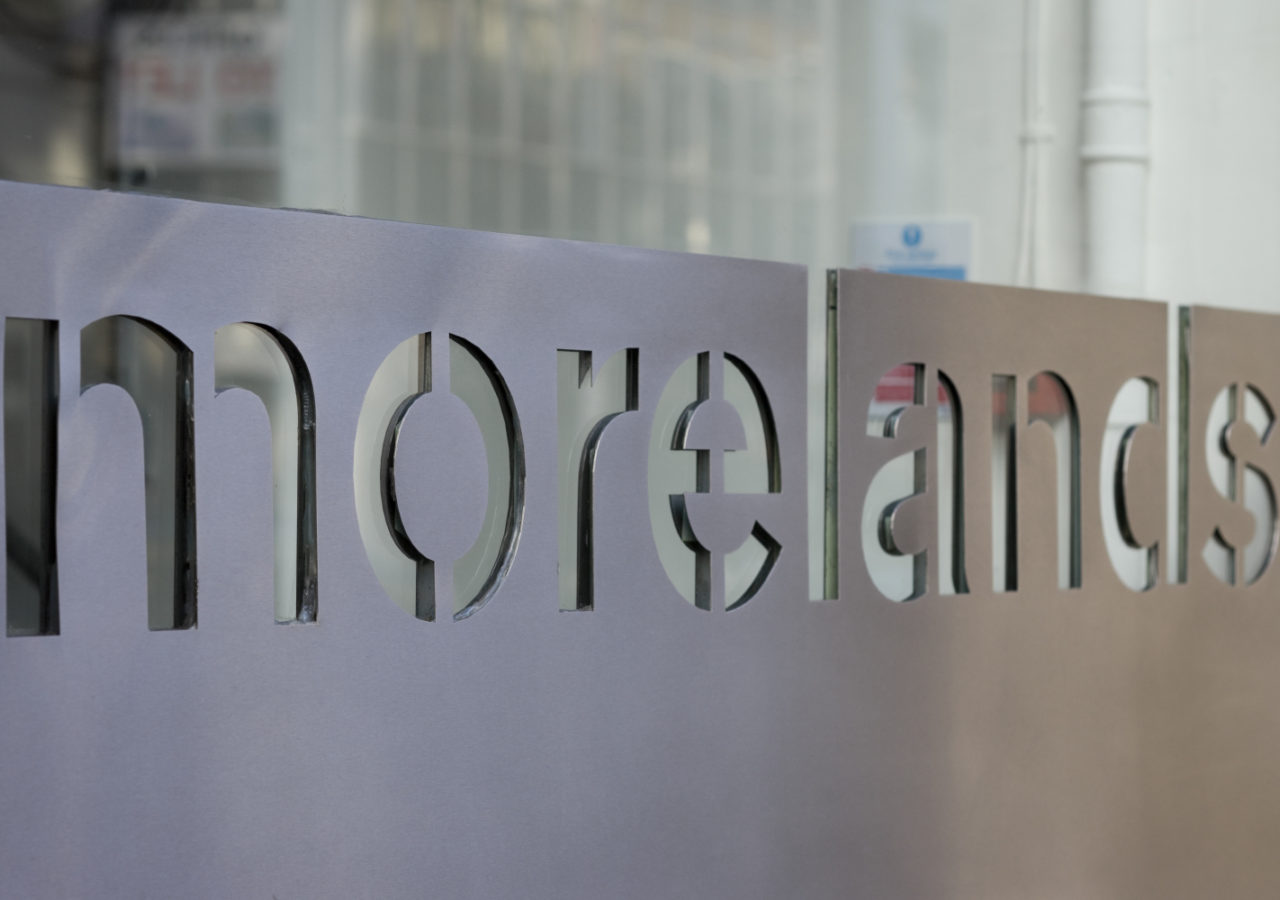 861 sq ft of Furnished + Flexible office space available in Old Street within close proximity to Old Street & Barbican stations.
A cluster of industrial warehouses built between the years of 1905 and 1940, the Morelands complex originally evolved more by demand than by design. And yet over the past two decades, thoughtful and innovative architectural interventions have brought these disparate buildings, passages and entrances together into a characterful home.
Centred around a U-shaped communal courtyard, the original blocks were once home to textile merchants, watchmakers, silversmiths and printers. Today, they provide around 90,000 sq ft of office and retail space, housing designers, architects and a wide mix of other creative businesses.
The available unit is fitted with 10 desks, 1 private meeting room, breakout / coworking space and a tea point.
Agents
Pilcher London
020 7399 8600
Stations nearby
Barbican

5 minutes' walk

Old Street

9 minutes' walk