2,537 sq ft of fully refurbished office space
4 Hardwick Street, a 12,000 sq ft former Victorian warehouse stripped back to its original industrial integrity and revealing a wealth of features, makes this building a unique and desirable working environment for any aspiring business.
The sense of honest robustness is apparent throughout the building, where the original timber floors remain intact, and integral steelwork is left bare. Solid wooden doors and Iroko window frames continue the theme of exposure, their simple untreated timber subtly complementing the London brick stock.
2,537 sq ft is currently available on the first floor.
Stations nearby
Angel

7 minutes' walk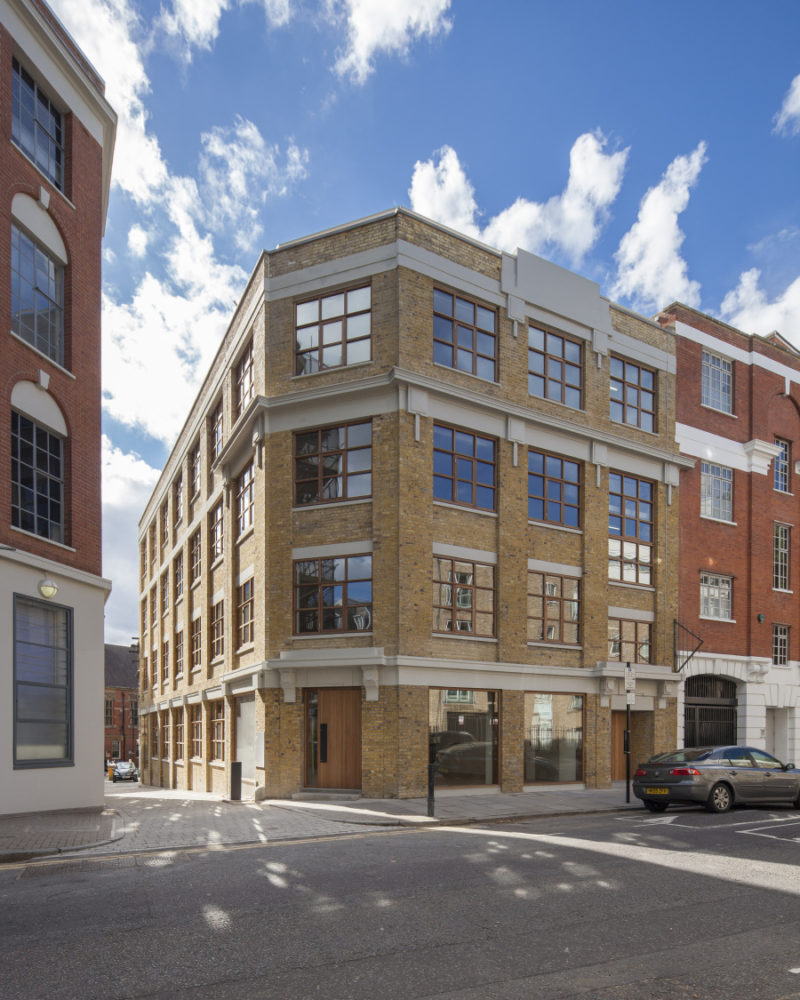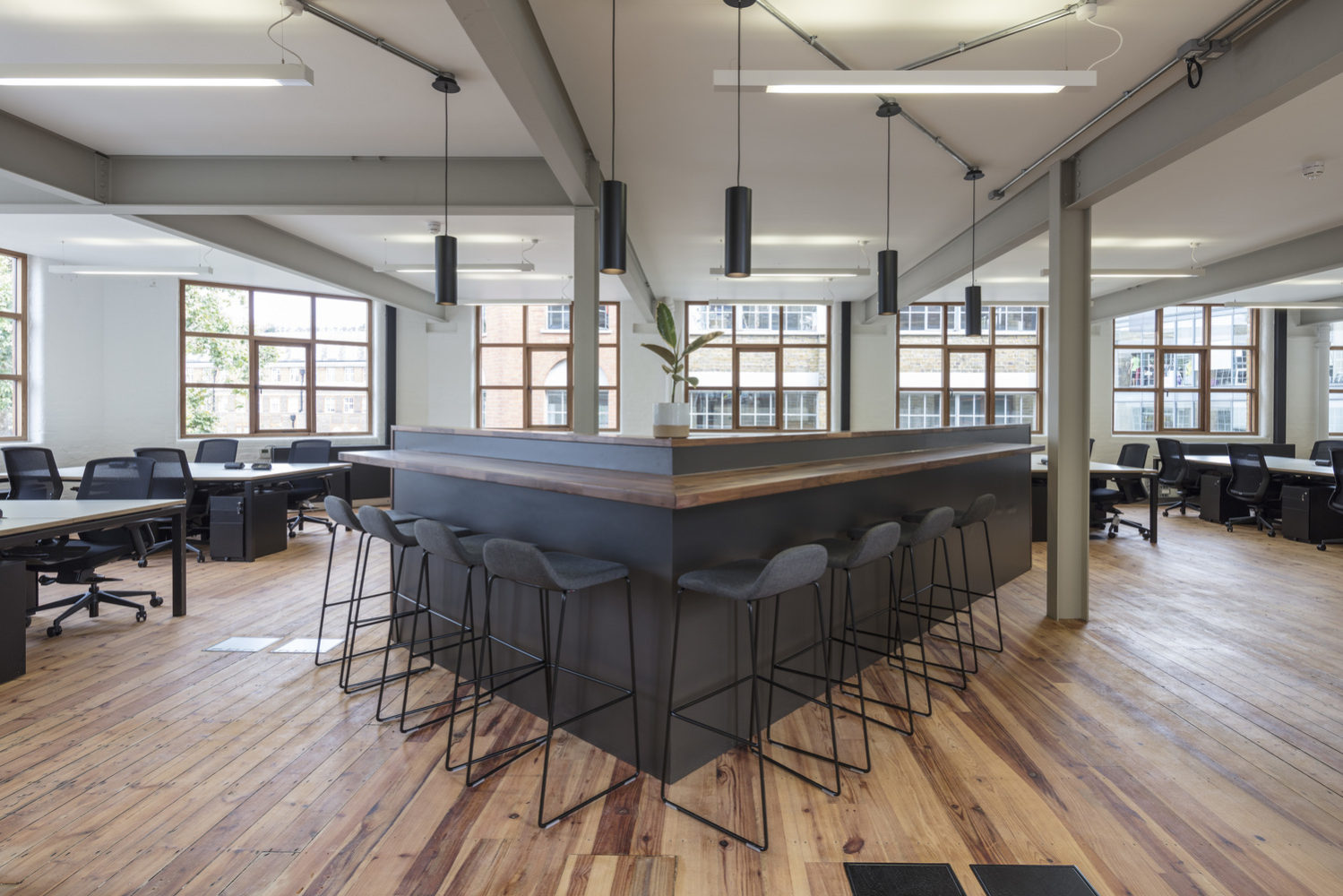 A four-storey 12,000 sq ft office building that was completed in mid-2013.
Village

Type

Offices

Size

12,000 sq ft
(1,110 sq m)

Space Available

2,537 sq ft
(230 sq m)

Value

£0 - £25 million

Completion

2013

Architects