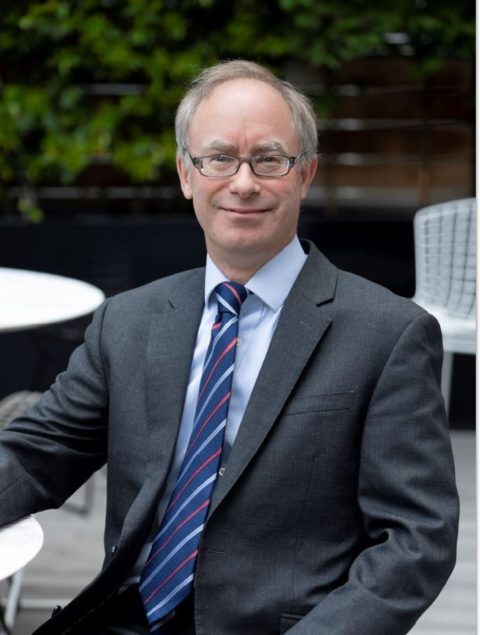 Appointed to the Board: 2010
Skills and expertise: A chartered accountant who held senior finance roles at Chelsfield plc, Wood Wharf Limited Partnership and Treveria Asset Management. Damian has overall responsibility for financial strategy, treasury, taxation and financial reporting as well as strategic and operational responsibilities.
Other current appointments: Trustee and member of the governing body at the Royal Academy of Music and Non-Executive Director at the ABRSM.