To help us focus our efforts, our Community Strategy sets out our approach, how we intend to deliver and how we will measure our efforts.
All our development projects are required to undertake local community engagement as part of our contract conditions, this ranges from using local supply chains and labour through to providing volunteering support to local community groups and projects.
Community Fund
We want to understand the benefits our assets can bring to local business, the public realm, building occupants and local residents. In 2013, we launched a Community Fund in Fitzrovia and extended this to include Tech Belt area in 2016. During 2018 our Community Fund received its largest number of applications to date which in turn saw us supporting 20 projects and initiatives across our Fitzrovia & West End and Tech Belt villages, with over £106,000 of investment. Further to this, at the end of 2018, we were really pleased to announce a three-year extension to the Fund, committing to invest a further £300,000 to 2022. With this extension the Fund will have been operating for nine years with circa £860,000 having been invested over that period – an achievement we are very proud of.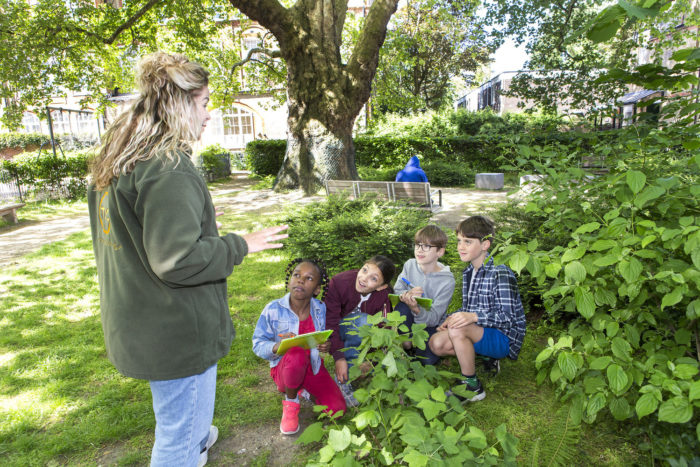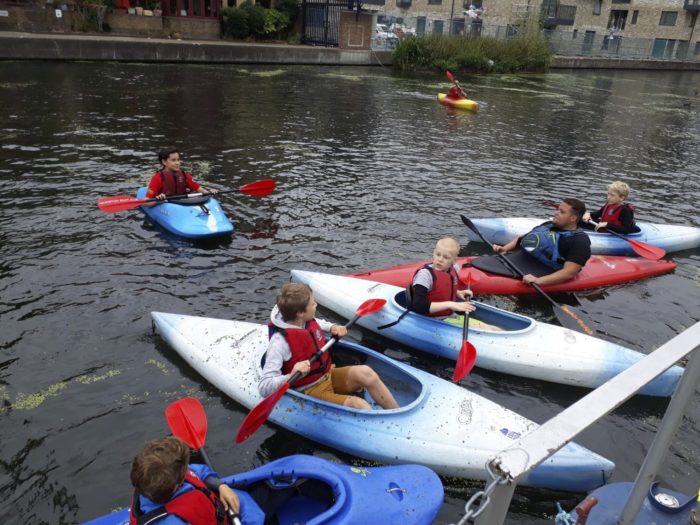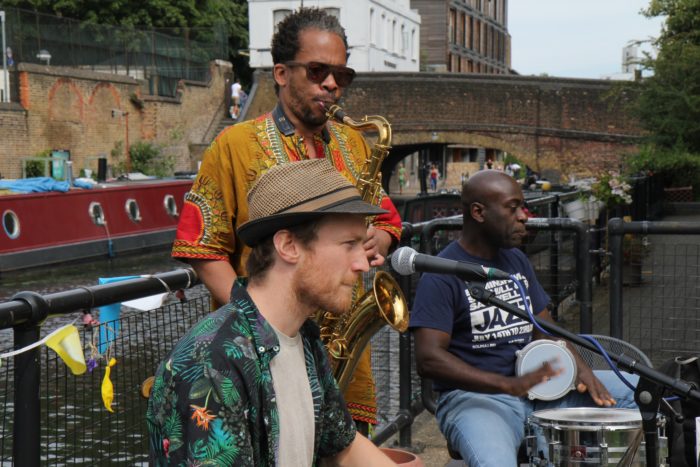 Sponsorships & donations
To complement our Community Fund, we continue to work with a host of charitable organisations to create even more impact and support a wide range of good causes and projects. Over the year we donated over £300,000, with a further £10,000 given to our annual employee-nominated charities which for 2020 are Calm, Mind and Pets as Therapy.