We recognise that our employees are the most important ambassadors of the Derwent London brand and therefore invest considerable time and resource in recruiting the best talent in the market.
We aim to create a culture in which our talented and diverse workforce can thrive and feel valued. Our culture can be described as adaptable, progressive, pragmatic, collaborative, supportive with a strong customer focus.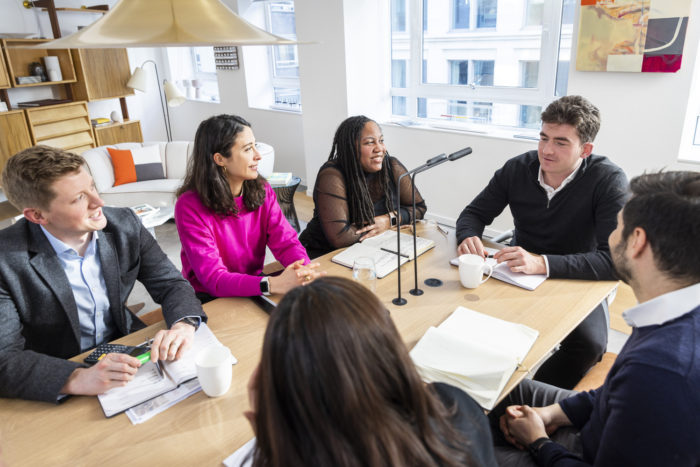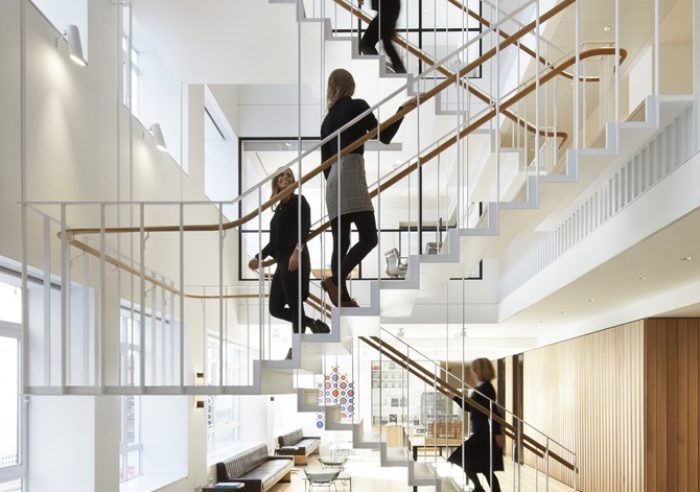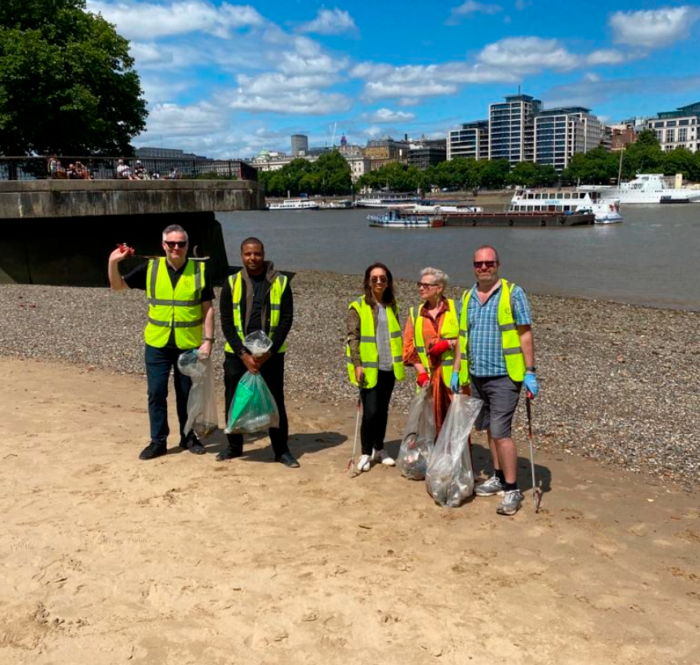 An 'open door' policy is also part of our culture and encourages interaction between employees and management. We also hold six-monthly performance reviews, regularly identify training requirements and arrange a series of internal workshops and forums to encourage collaboration and knowledge sharing.
We understand the importance of career development and progression and how these can support our succession plans, which are fundamental to the future growth and stability of the business. Over the years, we have been investing in our 'Fit for the Future' management and leadership development programme and this is supplemented with 1-1 and group coaching. In addition, we have a core skill offering which is available to all our employees and covers a whole suite of topics. These all contribute to enhancing and maintaining our cohesive and collaborate working environment while fostering creativity and initiative.

We don't sit on our laurels, and we continue to gather valuable feedback and assess engagement levels annually and this is supplemented with a larger, in-depth, formal biennial employee survey. The results are analysed in detail and followed up with a working group to enable us to glean feedback and make continuous improvements wherever possible.
We have a volunteering programme and social committee who are always looking for opportunities to get us all together and awaydays where we can use the opportunity to network and get to know one another outside of the office.
In conversation with...
Staff insights series
Kane Lewis, Senior Leasing Manager, catches up with Lorna Barratt (O'Neil), Senior Asset Manager, to hear about the key learnings and what we can look forward to as customers return to the office and high street.
As at 31 December 2022, 45.6% of our employees will have more than five years' service with 41.8% of external talent joining us over the past three years. We believe this provides a great balance of continuity and knowledge with fresh ideas, experience and skills.
91.5% of our employees are proud to work for Derwent London

88.3% would recommend DL as a great place to work

88% of employees feel that they are able to make a valid contribution to the success of Derwent London

88.3% overall satisfaction with working for Derwent London


Source: October 2022 Employee Survey Results