Designing buildings & Managing assets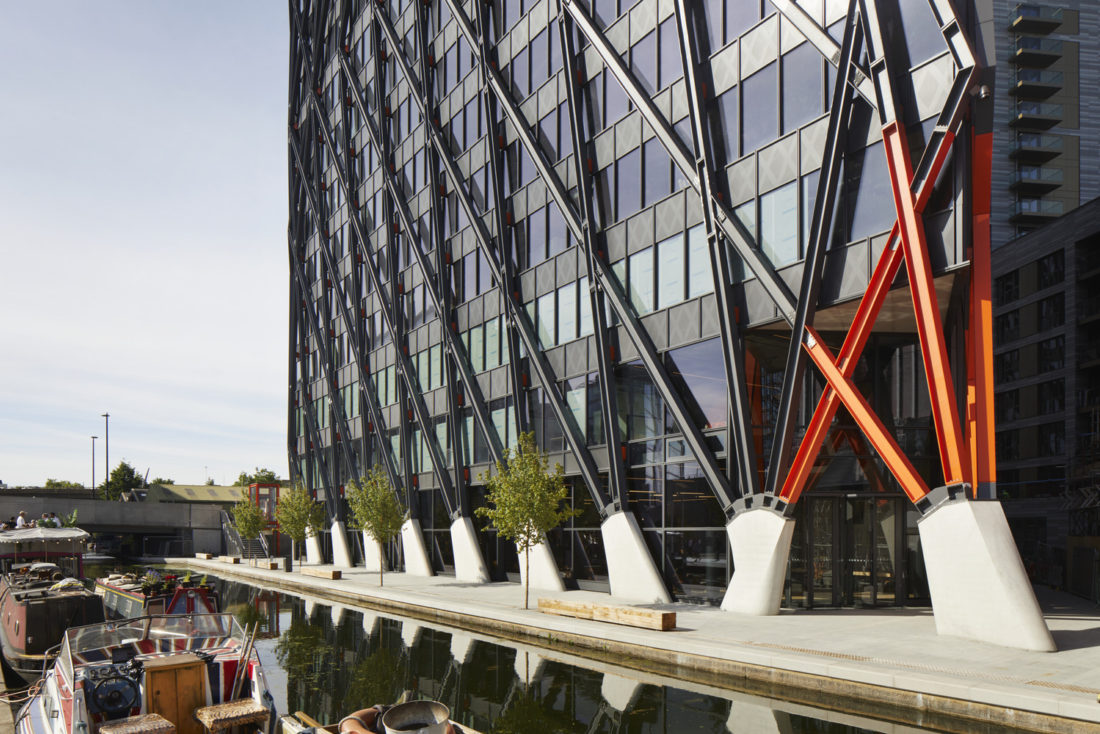 Designing and delivering buildings responsibly
Setting high standards in terms of sustainability and design is important to us. Our experience shows that by having high standards our buildings and spaces attract occupiers more easily and achieve better terms. As part of these high standards we are keen to ensure that all our new developments and refurbishments capture the principles of designing for a long life, loose fit-out, flexible occupation, and efficient operation.
A key document that helps us articulate our standards during the design and delivery of our developments is our Responsible Development Framework. This document sets out our aspirations for our pipeline projects, in line with our 2030 Net Zero Carbon commitment, as well as a clear breakdown of what we expect at each project stage.

Managing our assets responsibly
Just like our new developments, setting high standards in terms of sustainability in the management and maintenance of our assets is important to our business as we often retain and manage most of what we develop. A key aim of our management approach is to ensure our buildings are as energy/ carbon efficient as possible.
The principal method to help us ensure our buildings are operated efficiently is our Responsible Asset Framework. The framework requires each managed property to have a Net Zero Carbon Action Plan in place, which covers a range of issues from energy and carbon through to biodiversity and occupier engagement. Within this the carbon footprint of the building is tracked monthly with performance compared against our science-based targets and 2030 stretch target.

Occupier engagement
Engaging our occupiers is a key part of our approach to sustainability. In many of our multi-occupier buildings we run a 'Green Forum' designed to actively involve our occupiers in the efficient running of the building whilst also sharing best practice to enable them to operate more efficiently themselves. We would also like to hear from occupiers directly and meet with them to discuss how energy efficiency as well as recycling practices could be improved in their office. Our occupiers can book a meeting with to discuss it – Book a time with us.
We also produce regular editions of our sustainability newsletter 'Sustainable' throughout the year, which provides summaries of some of our initiatives and those which we think would be of benefit to our occupiers – likewise sharing the stories and activities of our occupiers as well.