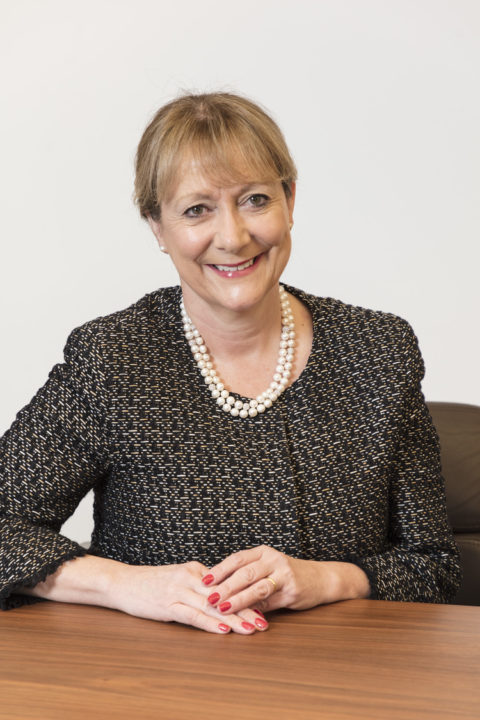 Appointed to the Board: 2018
Skills and expertise: Helen is a chartered surveyor and is Chief Executive Officer of Grainger plc. Previously, she was Global Head of Real Estate Asset Management of Royal Bank of Scotland plc and has held senior property positions at Legal & General Investment Management, Railtrack and John Laing Developments.

Other current appointments: CEO of Grainger plc, Board member and Past President of the British Property Federation, Vice Chair and Board Member of EPRA (European Public Real Estate Association) and Non-Executive Director of Business LDN.

Committees: Remuneration, Risk, Nominations.