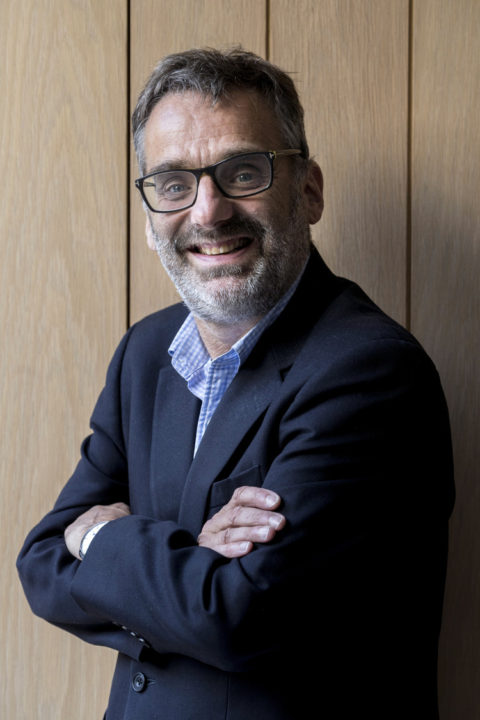 Appointed to the Board: 1998
Skills and expertise: Paul is a chartered surveyor who joined the Group in 1987. He was appointed Chief Executive in 2019. He has overall responsibility for Group strategy, business development, sustainability, health & safety and day-to-day operations.
Other current appointments: Director of Sadler's Wells Foundation, Chair of the Westminster Property Association and Board member of the New West End Company (NWEC).
Committees: Responsible Business.