DL/78
A new hybrid space for connection and collaboration, which is housed within our 80 Charlotte Street campus. Open to the diverse and creative Derwent London community, DL/78 reflects our design-led approach to creating inspiring space, which is both useful and engaging.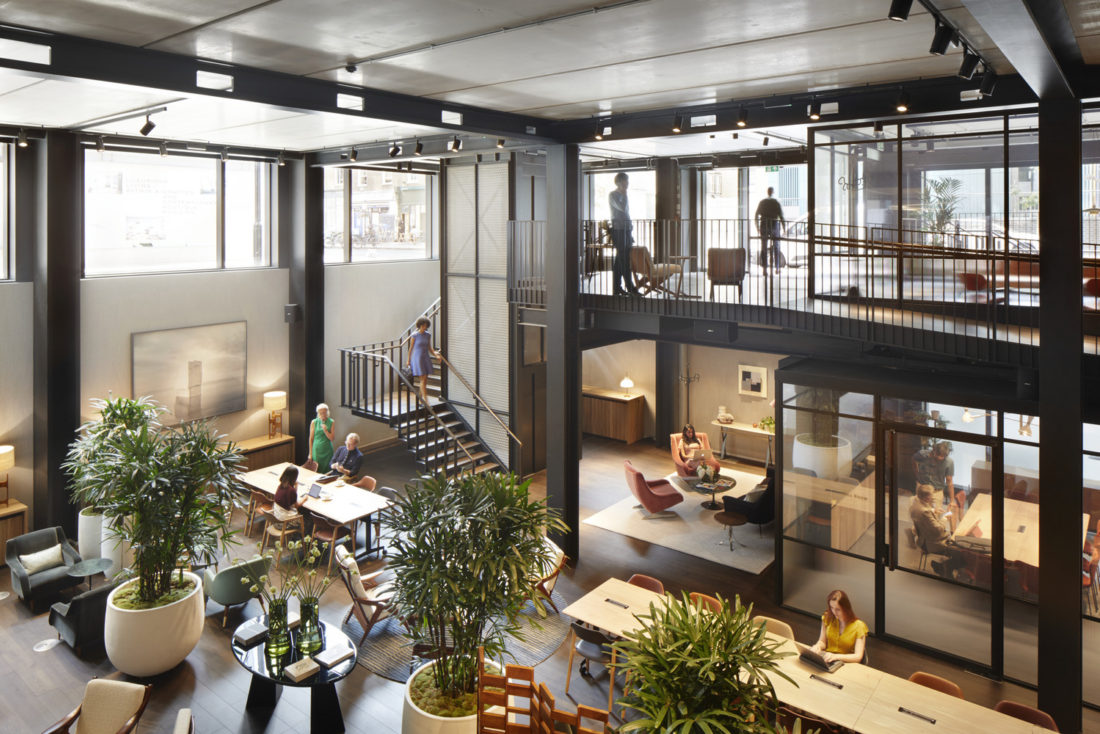 Exclusively for all Derwent London office occupiers
A curated environment in which to work, meet, socialise and be inspired. Drop in, find a seat in the lounge, login to the WiFi; an hour or two's work is as easy at that.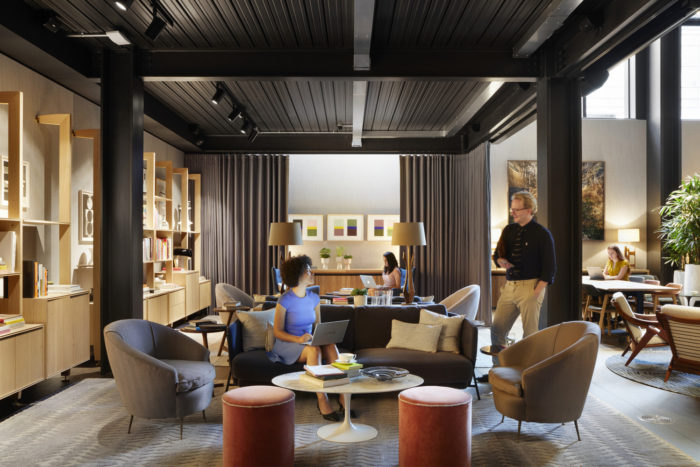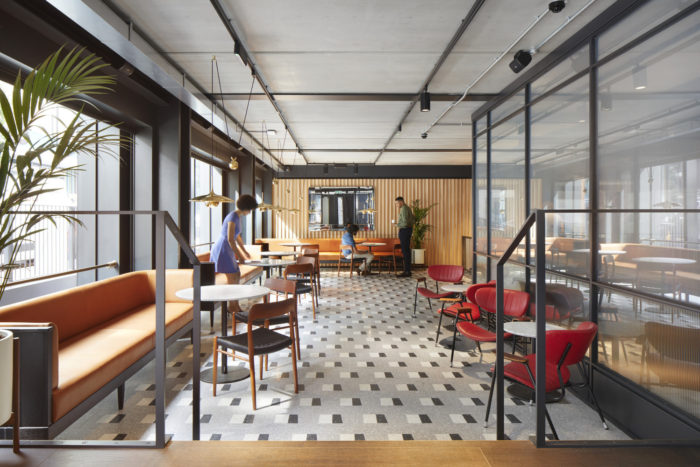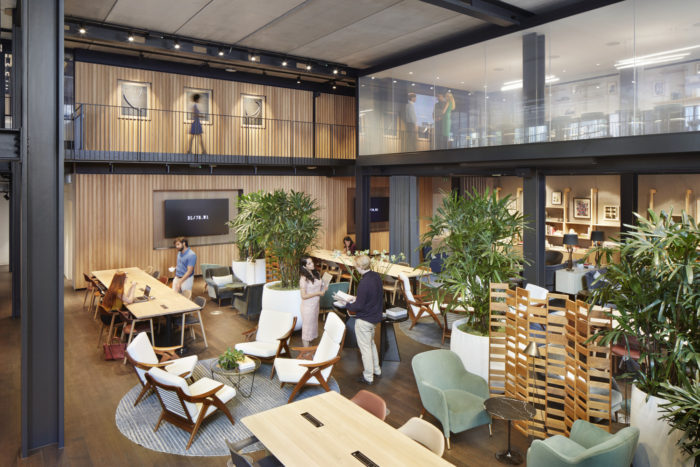 The street-level café, operated by Lantana, is open to the public and also offers DL/78 guests a diverse all-day menu.
A range of meeting rooms are available to book and can be catered for by Lantana. To reserve rooms, book events and order catering for meetings our customers can simply sign up to the Derwent London App to access all amenities on offer.

Our on-site Community & Relationship Manager will be happy to assist with any queries you may have:
T: 020 7659 3000
E: reception@dl78.co.uk
For easy bookings and access to information about rooms, events and other benefits at DL/78, the Derwent London App offers a curated collection of features and benefits for our office occupiers. Download from the App Store or Google Play. Sign up using your work email account.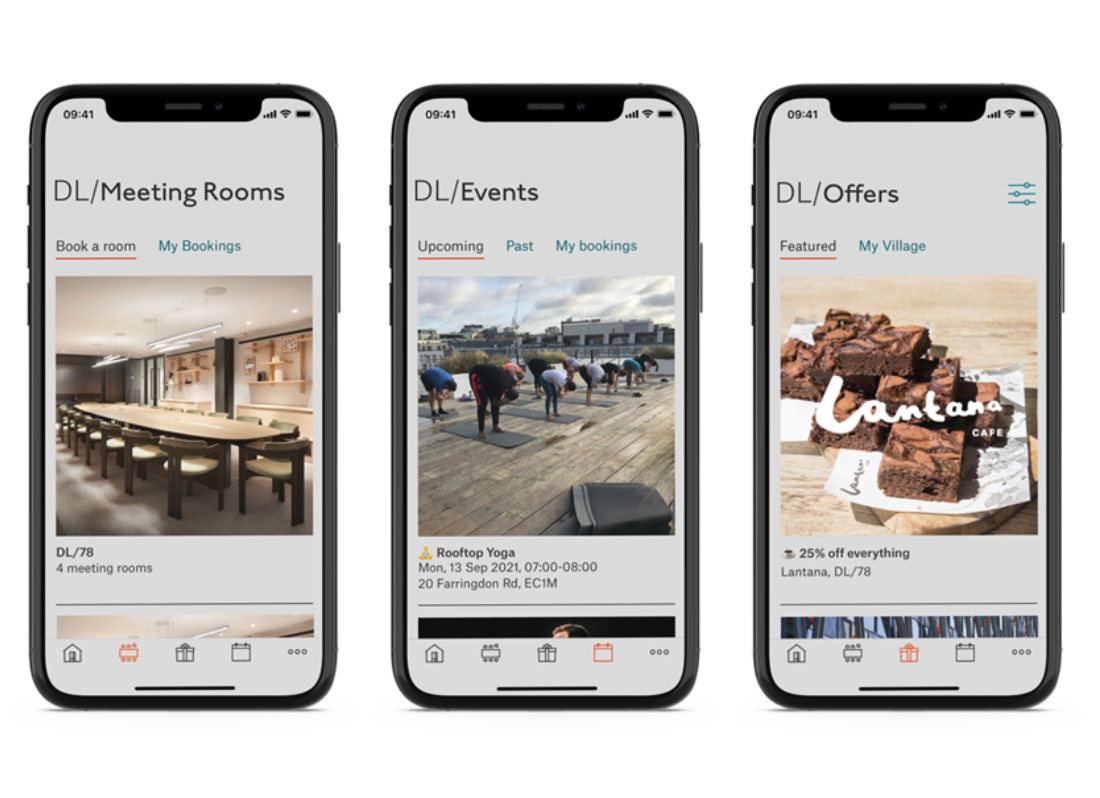 Discover DL/78 with LionHeart!
Celebrating the launch of our new Fitzrovia space, we asked LionHeart to do a whistle-stop tour of the building and meet a few special guests along the way!

DL/78 is the new social space for connectivity and collaboration between our office customers. Specifically designed for work, play, and everything in between.