Greencoat and Gordon House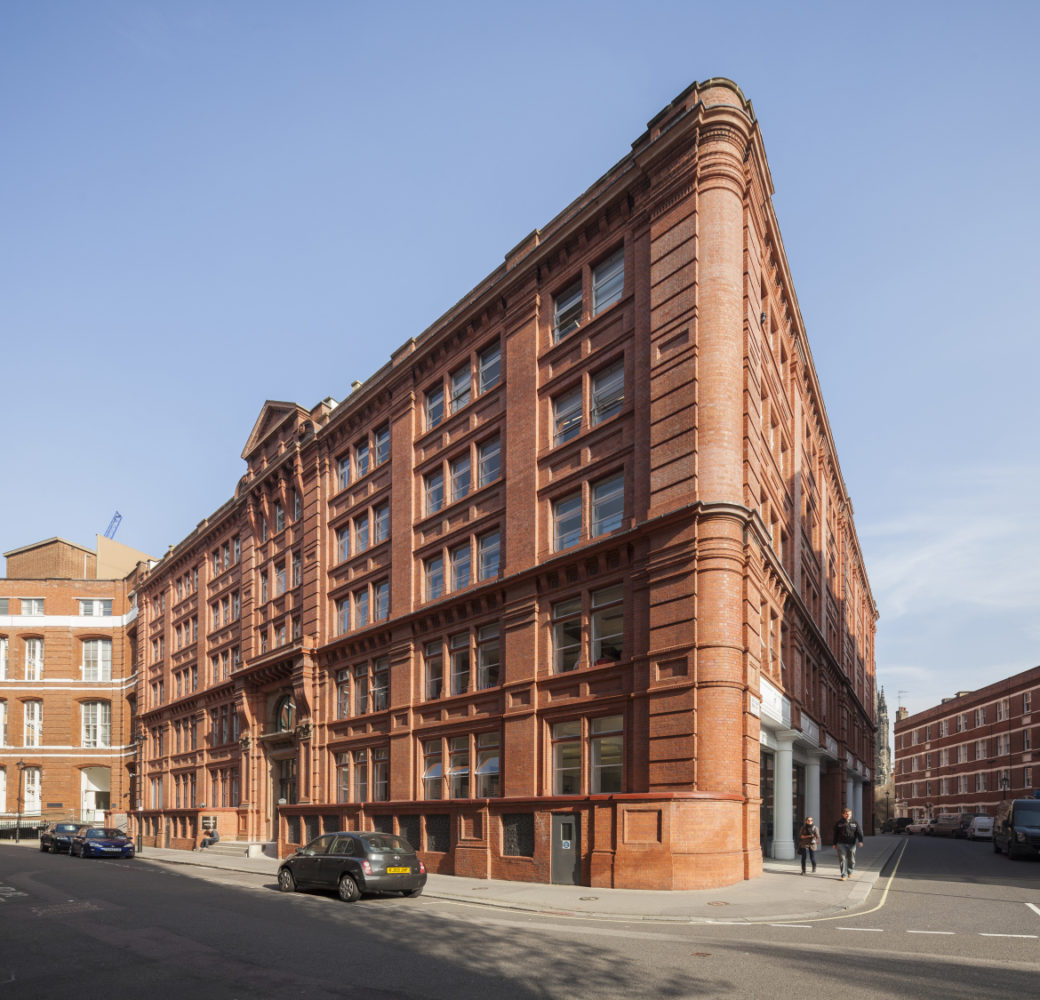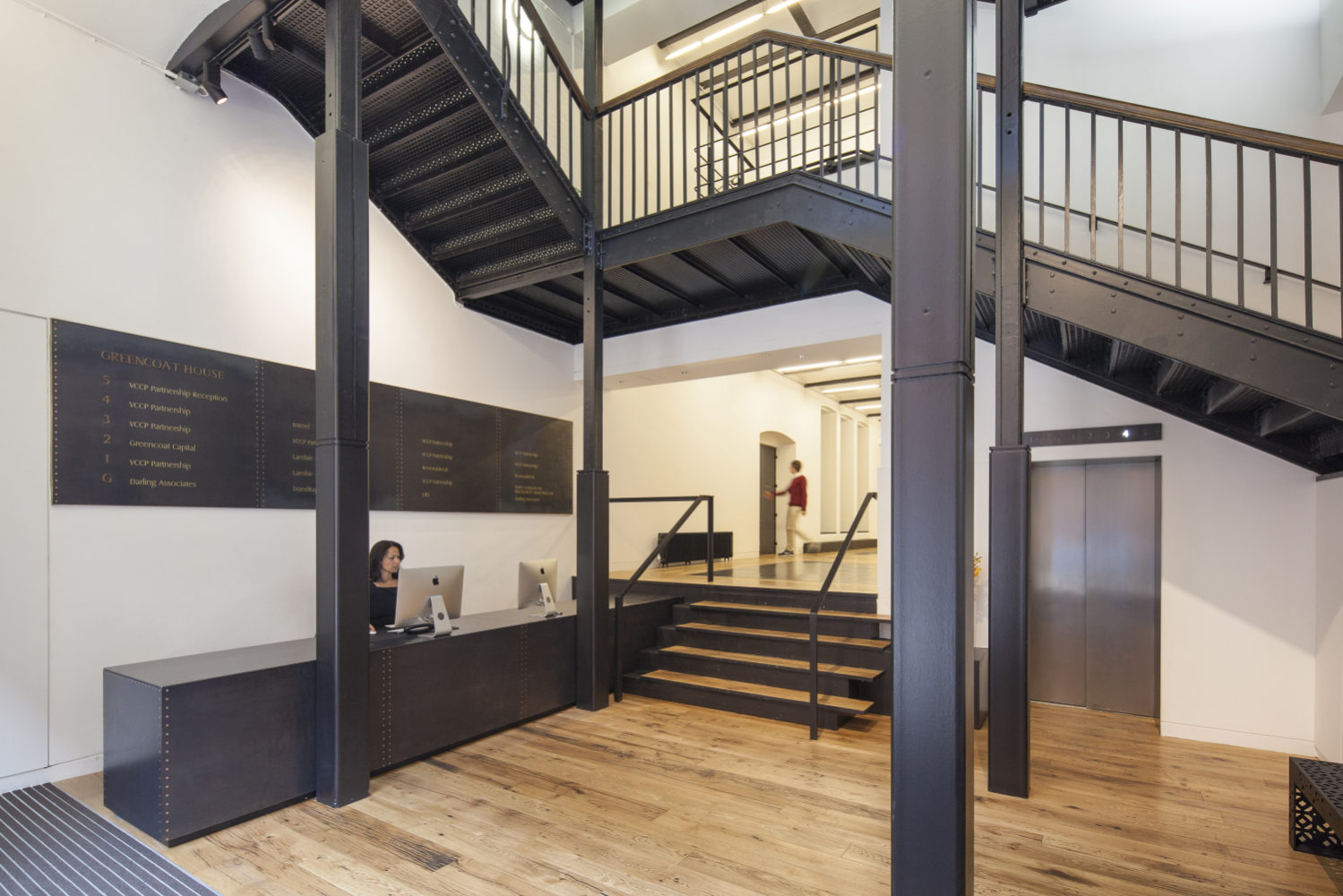 By sympathetically restoring these late Victorian buildings, Greencoat and Gordon House have maintained much of their historical beauty. Modern additions have been introduced, including the stylishly refurbished reception area by Squire and Partners at Greencoat House.
The property is currently under appraisal for a full refurbishment with flexibility to connect floorplates between the buildings.
Village

Type

Furnished + Flexible
Offices

Size

138,300 sq ft
(12,840 sq m)

Space Available

2,480 sq ft
(230 sq m)

Value

£100 - £200 million

Completion

2002

Architects

Agents

Pilcher London

020 7399 8600
Related Film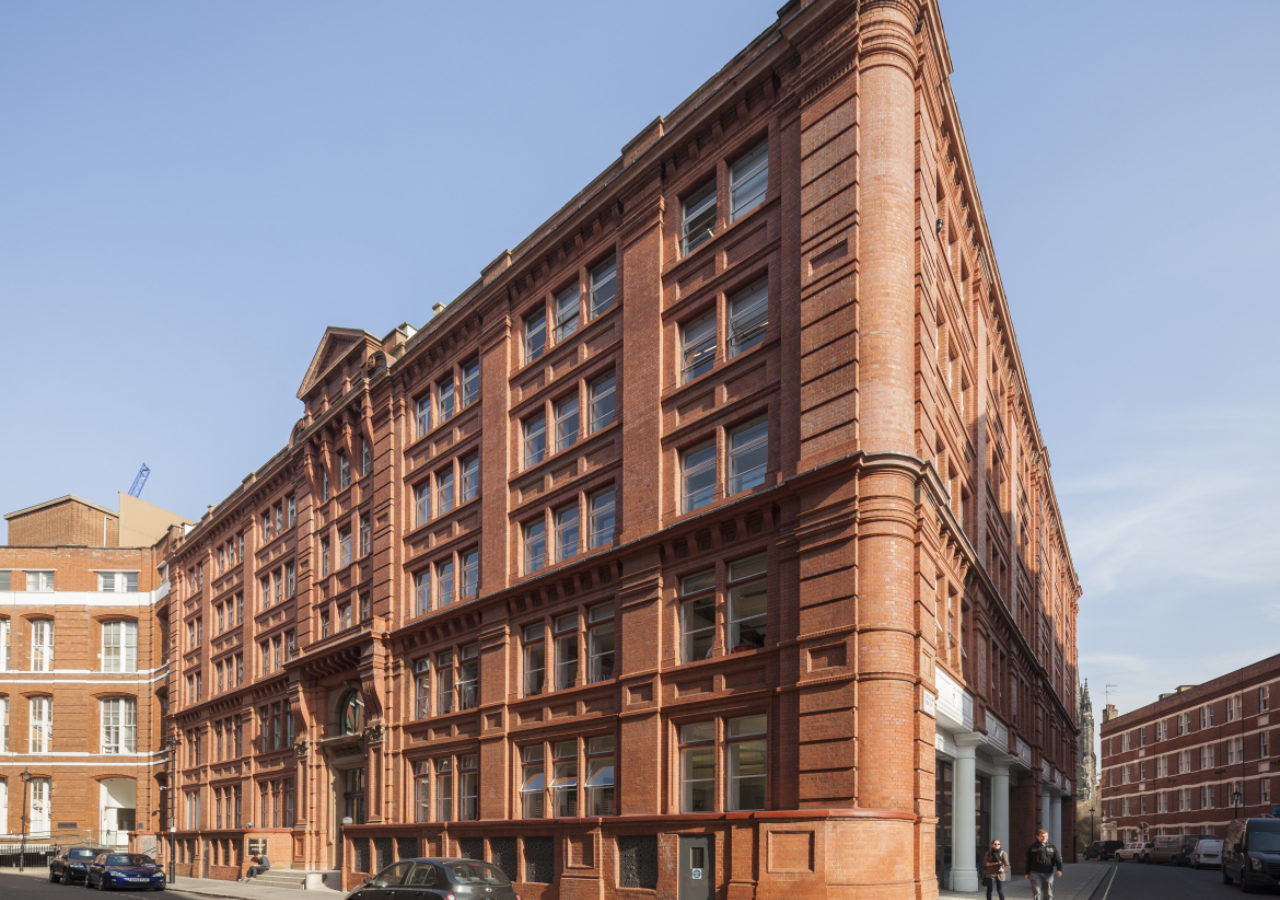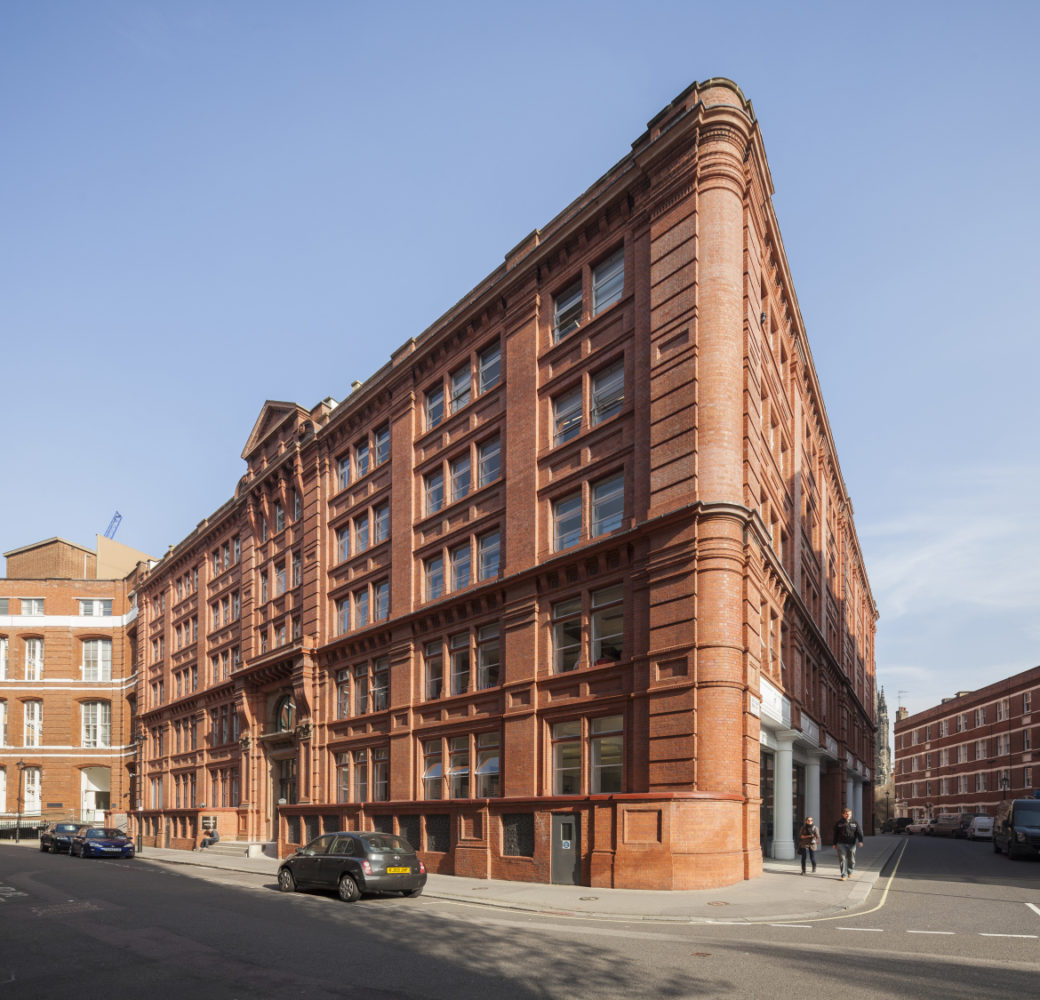 Furnished + Flexible office space ready for occupation
The striking façade of Greencoat House has a commanding presence on Victoria's Francis Street and Greencoat Place. With refined Victorian elegance, the building typifies the architectural character of the area, and has been sympathetically restored to blend the original warehouse features with stylish contemporary facilities.

Today, Greencoat House is home to a range of diverse and thriving businesses and organisations. Offering exceptional light, space and character, these modern, open plan offices are the perfect choice for established and growing businesses that desire a vibrant central London location.
2,480 sq ft of Furnished + Flexible office space is now available on the 1st floor.
Agents
Pilcher London
020 7399 8600
Stations nearby
Victoria

7 minutes' walk
You may also be interested in