7,314 sq ft available as Furnished + Flexible on the third floor
A robust and striking former warehouse in a prime location on Shoreditch High Street, the Tea Building is an iconic local landmark.
7,314 sq ft is available on the third floor as a Furnished + Flexible solution being delivered Q4 2023. This is a unique and rare opportunity to claim one of London's most sought-after addresses.

Agents
Pilcher London
020 7399 8600
Stations nearby
Shoreditch High Street

4 minutes' walk
You may also be interested in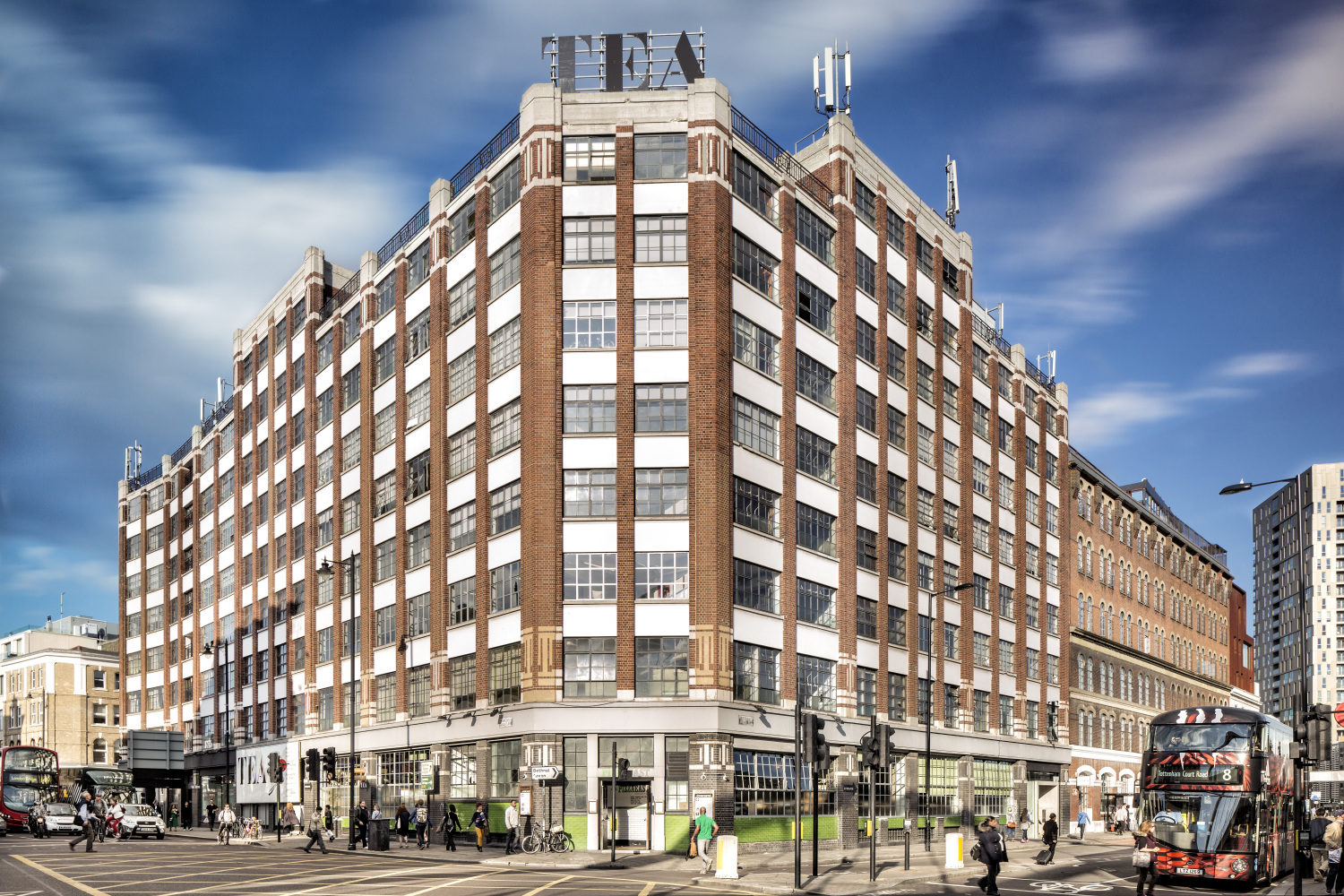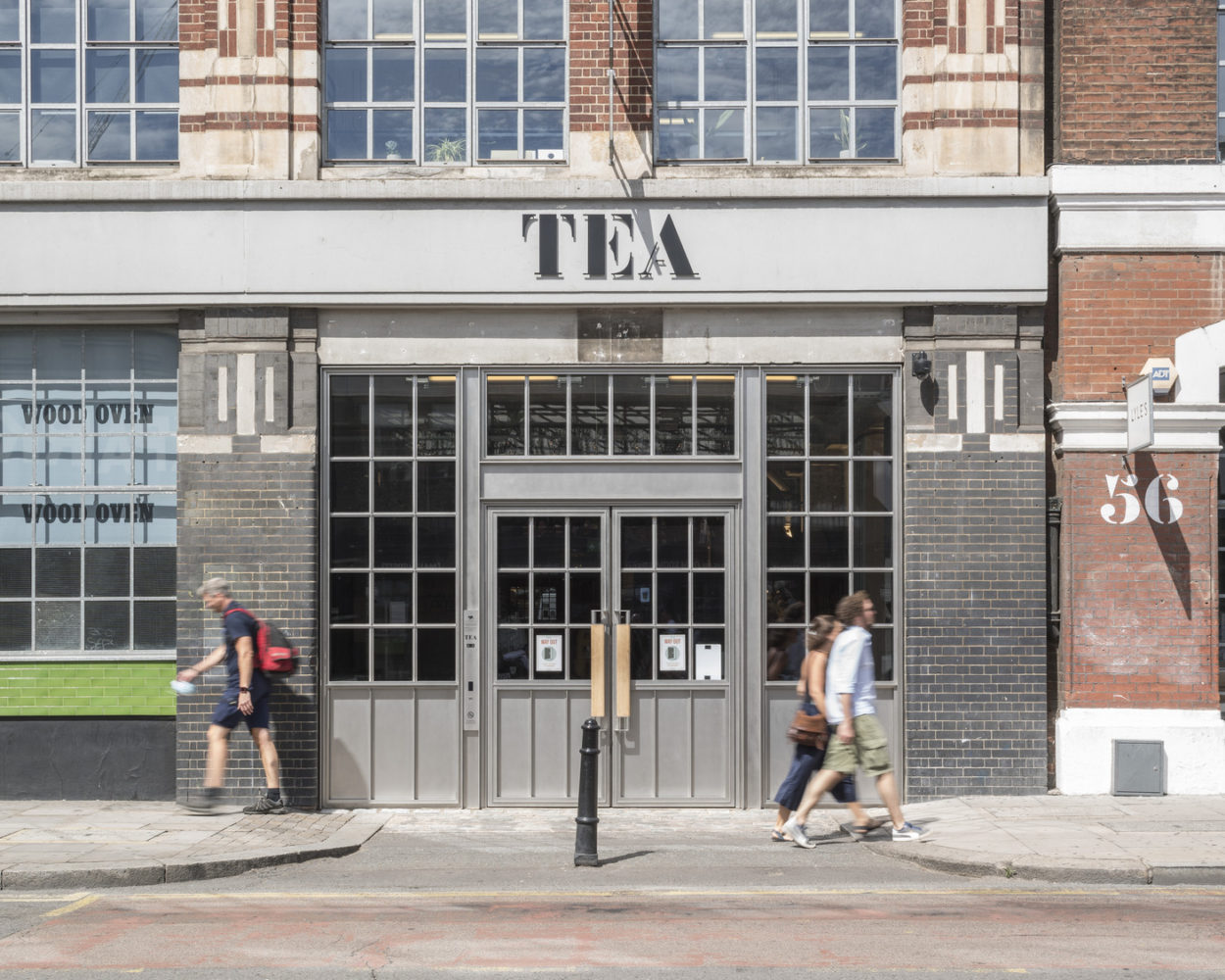 Once occupied by the Lipton Tea factory, Tea Building was originally a block of early twentieth century warehouses which have been simply refurbished to create a number of high quality open spaces allowing companies to stamp their own distinctive mark on each unit.
As well as being an in-demand location for office occupiers, Tea Building is home to private members club Shoreditch House and a hotel.
Tea Building is the subject of our Green Tea sustainability drive.
Village

Type

Furnished + Flexible
Offices

Size

272,200 sq ft
(25,280 sq m)

Space Available

7,314 sq ft
(670 sq m)

Value

£200 - £300 million

Completion

2003

Architects

Agents

Pilcher London

020 7399 8600
Related Insights
Related Press
Related Awards
Related Film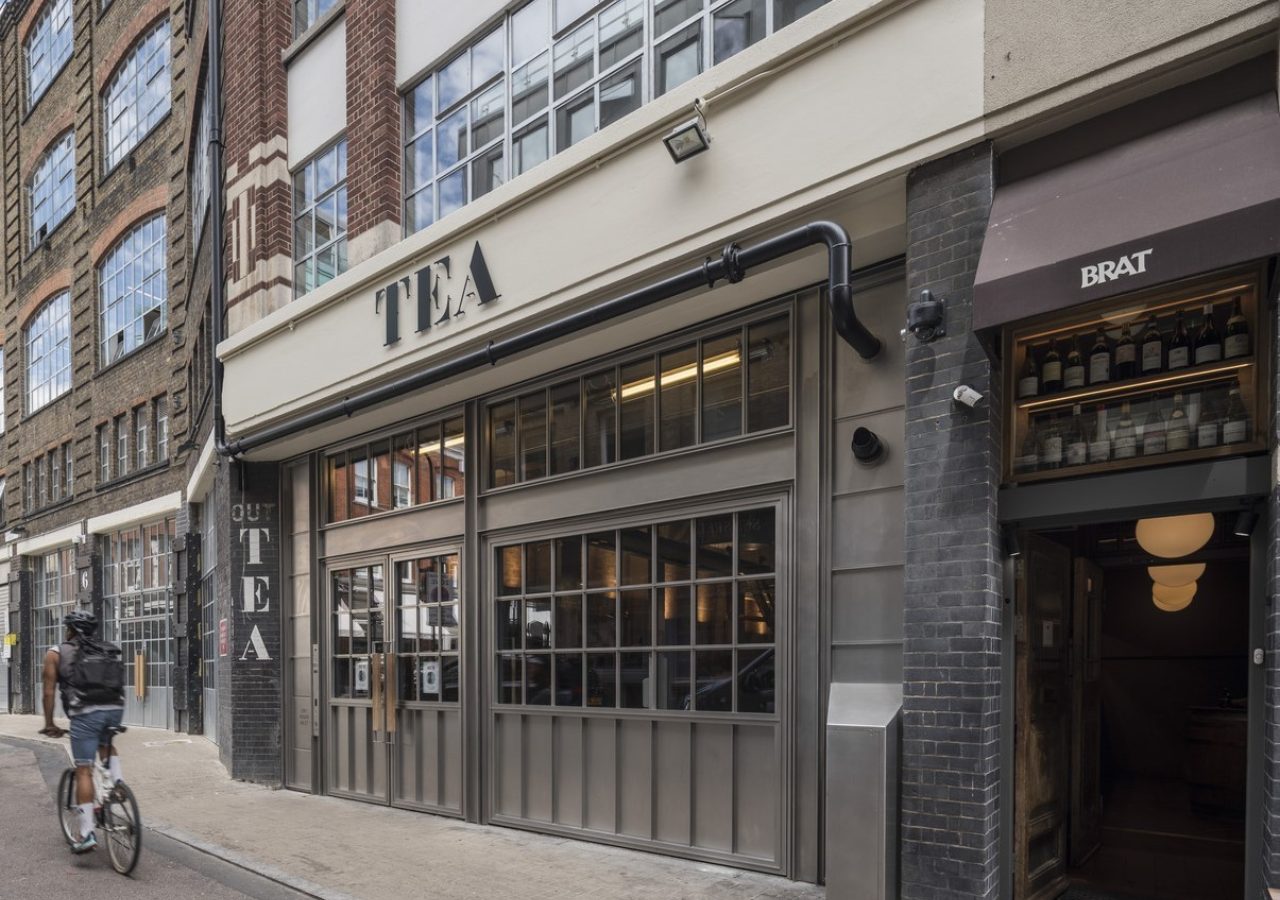 View all related films