Old Street Yard - a breeding ground for innovation, collaboration and creativity.
Positioned right next to the roundabout, Old Street Yard is a network of low-rise, old and new warehouse-style buildings surrounding the iconic White Collar Factory and creating a vibrant and thriving urban campus. It offers flexible workspace, enabling businesses of any size to establish themselves in London's technology hub, giving them the space to develop and grow.
The available 2nd floor unit at 2 Old Street Yard comprises 3,831 sq ft. With 3.1m floor to ceiling height, the creative, open plan workspace offers flexible layout options. It features two meeting rooms, a kitchenette, comms room and is fully data enabled. The openable windows and balconies overlooking the courtyard provide abundant light and fresh air for an enhanced working environment.
Already home to Networking People and Red Badger, 2 Old Street Yard will make for an exciting work base in a prime location.
Agents
Pilcher London
020 7399 8600
Stations nearby
Old Street

1 minutes' walk

Moorgate

8 minutes' walk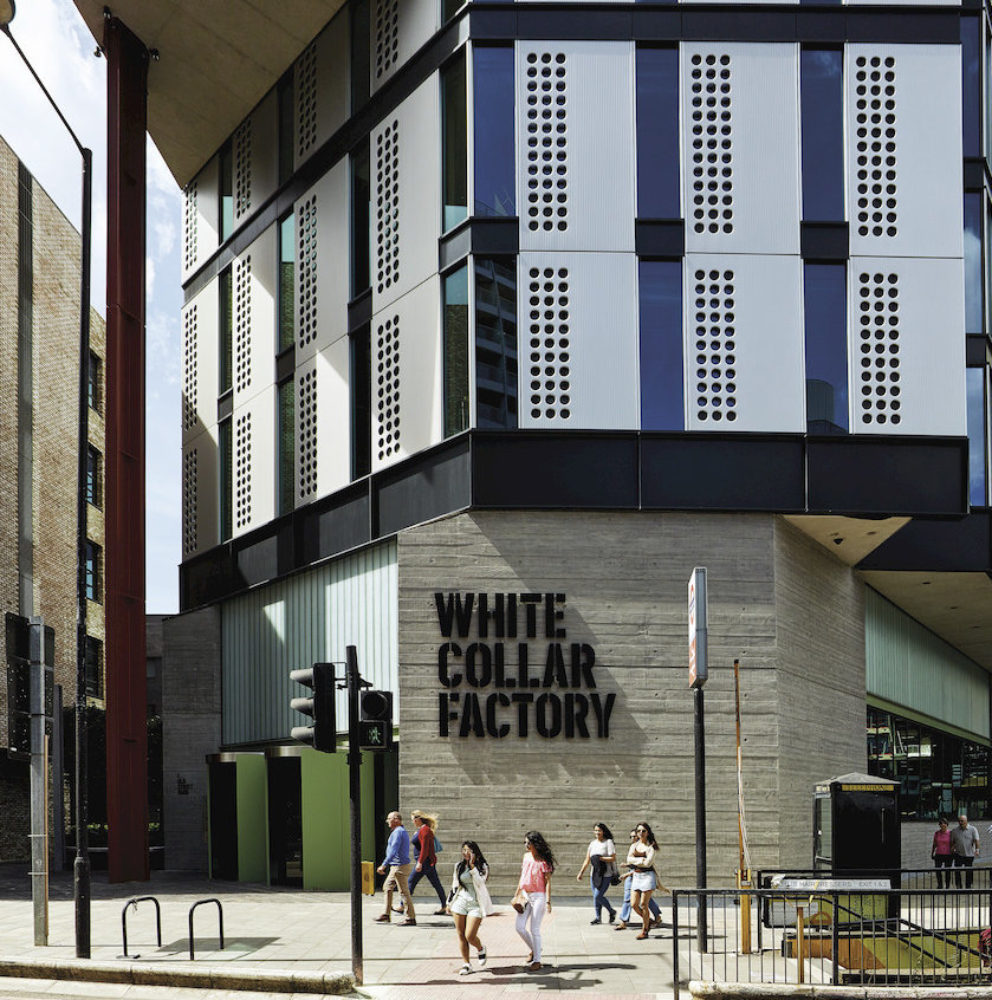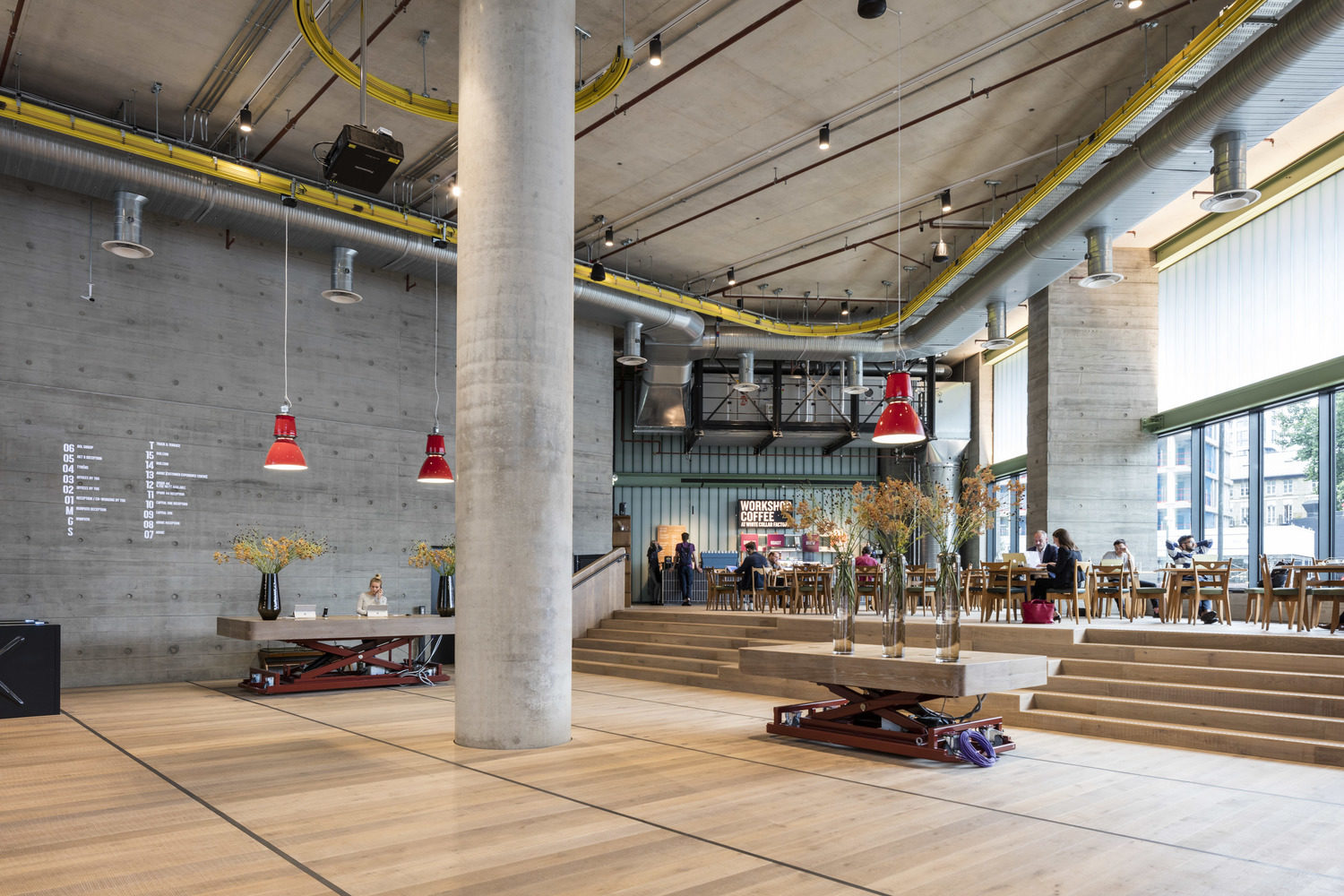 White Collar Factory is one of Derwent London's most ambitious projects to date – the redevelopment of a major corner site at Old Street / Silicon Roundabout, in the heart of the London's Tech City.
Construction completed in H1 2017 and includes a new 16-storey 237,000 sq ft office tower incorporating our White Collar Factory concept and low-rise campus buildings containing offices, retail and residential plus a new public square.
Village

Type

Offices
Retail
Residential

Size

291,400 sq ft
(27,070 sq m)

Space Available

3,831 sq ft
(350 sq m)

Value

£200+ million

Completion

2017

Architects

Agents

Pilcher London

020 7399 8600
Related Press
Related Awards
Related Film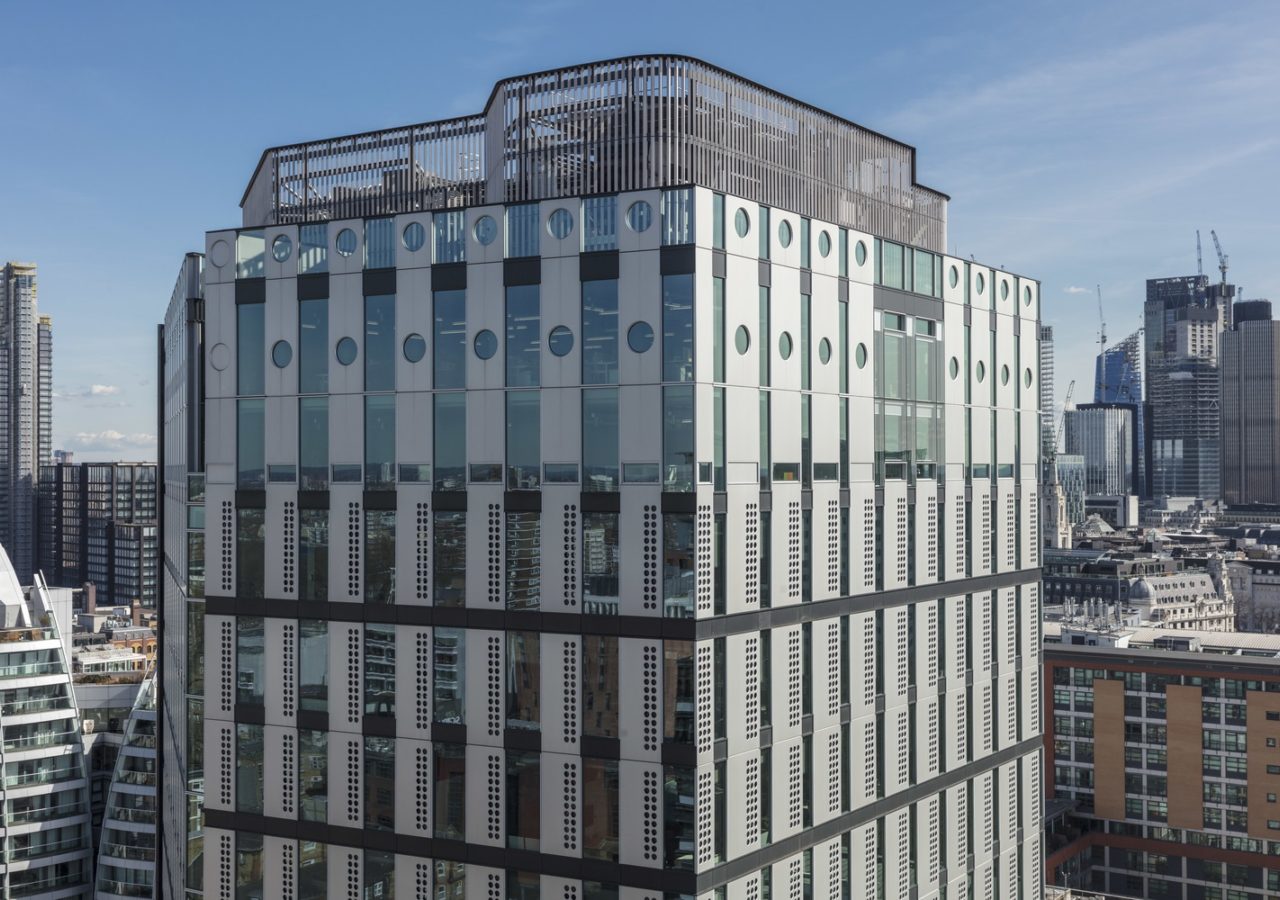 View all related films