The Office Group takes 34,000 sq ft at 2 Stephen Street W1
Derwent London has let 34,000 sq ft on the first to third floors at 2 Stephen Street W1 to The Office Group, the flexible office space provider. The occupier is taking a 20-year lease without breaks at a base rent of £2.2m pa equivalent to £65 per sq ft. The rent incentives are equivalent to a 15 month rent-free period. There are five year reviews with minimum CPI linked uplifts capped and floored at 4% to 2% pa at the first and second review with the third review based on open market rent. Derwent London will receive a share of The Office Group's profits on the space above a threshold level in return for a capital contribution of £1.8m.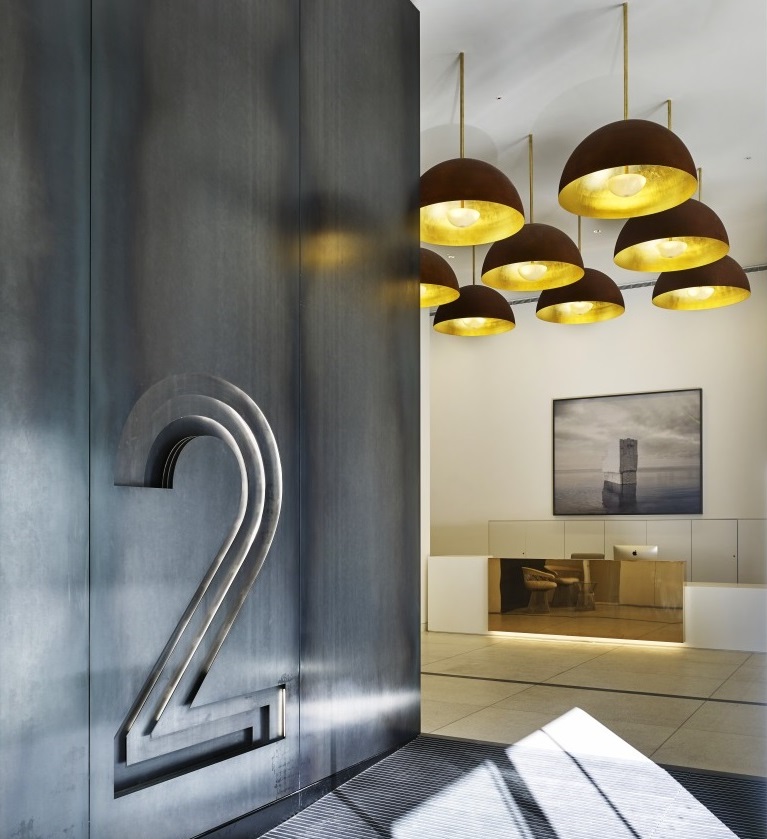 2 Stephen Street is part of 1+2 Stephen Street, the Group's 267,000 sq ft office and retail building fronting Tottenham Court Road. It is within 200m of Tottenham Court Road station from where the new Crossrail services are due to start operating during 2018. In the last two years Derwent London has refurbished 102,000 sq ft of the office space, which is now 84% let, leaving only 16,000 sq ft available on the ninth and tenth floors. In addition the Group is redeveloping the retail units on Tottenham Court Road to provide 40,000 sq ft of space which is due for completion in Q2 2015.
John Burns, Chief Executive Officer, Derwent London, commented:
"We are pleased to welcome The Office Group, with whom we share a design-led approach, to the regenerated 1+2 Stephen Street. This letting continues to show the strong attraction of Fitzrovia and the significant improvements to the eastern end of Oxford Street."
Lloyd Dorfman, Chairman, The Office Group, commented:
"We are delighted to be working with Derwent London on this landmark scheme in the centre of London. It's exciting to partner with leading developers across London to meet the growing demand for flexible office space in the capital's flagship developments."