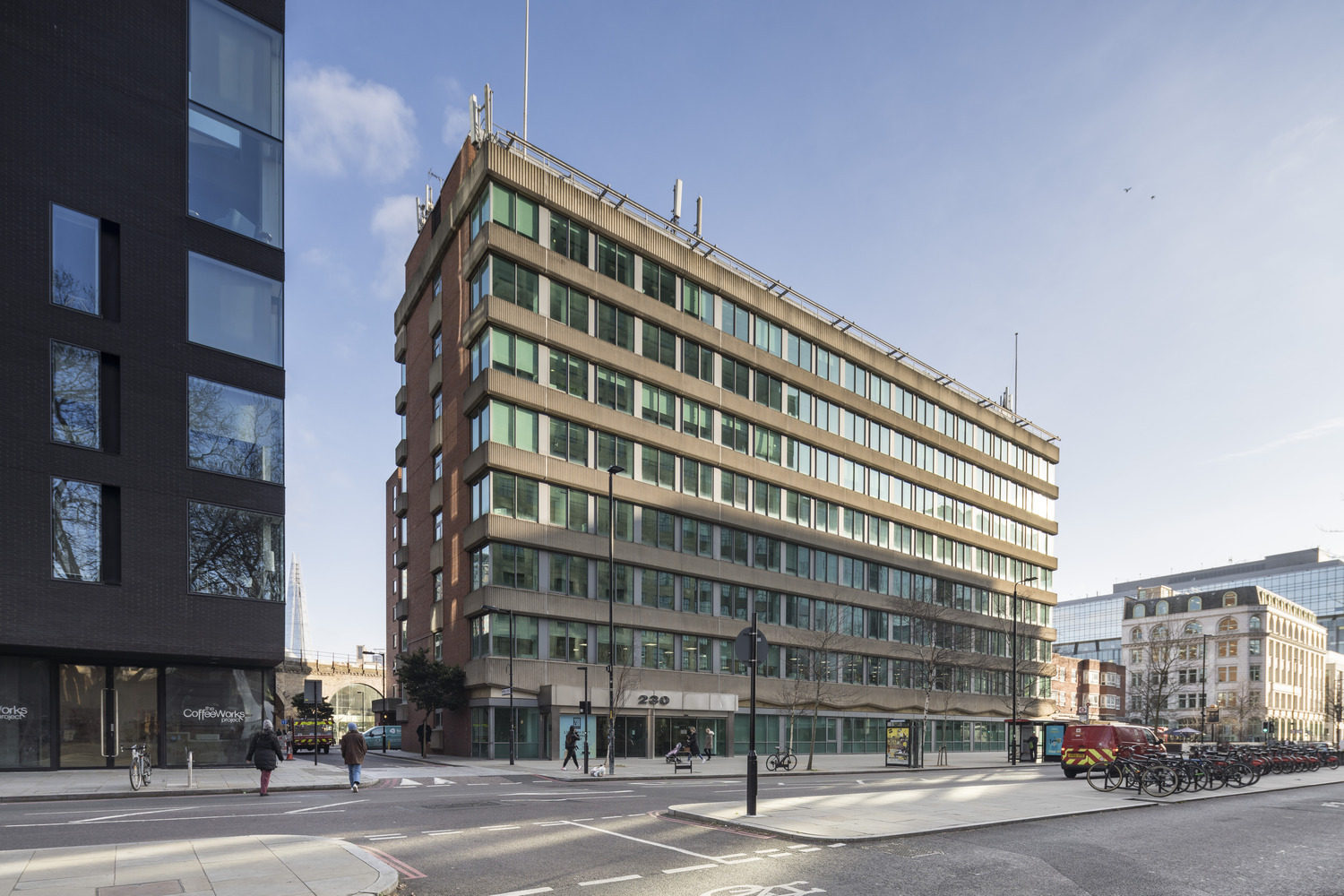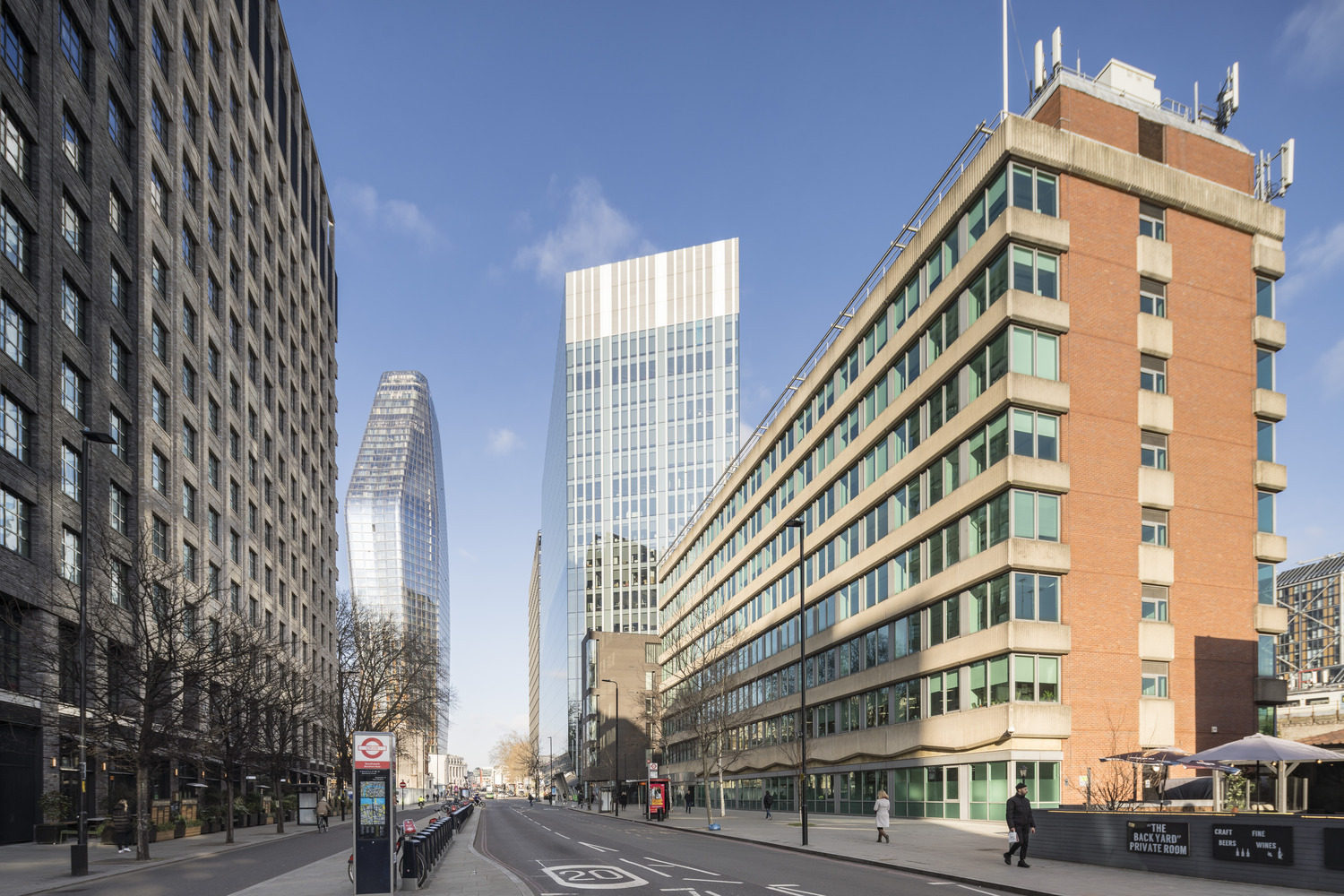 In Q1 2022 Derwent London acquired the 100-year leasehold interest in Conoco House and Quadrant House in Southwark for £55.0m before costs.
Conoco House is a 1970s multi-let office building comprising 60,400 sq ft. At purchase it had a passing rent of £2.1m (£41 per sq ft on average) with all leases expiring in 2025, with tenant breaks in 2023. The net initial yield was 3.5%, rising to c.4.2% on letting the 9,400 sq ft of vacant space.
The adjoining Quadrant House is a 36-unit residential building let to 2074 at a nominal rent.
Together they occupy a 0.8 acre site, which includes 30 car parking spaces, and has medium-term potential for a substantial office-led development in excess of 200,000 sq ft.
Village

Type

Offices

Size

60,400 sq ft
(5,610 sq m)

Value

£25 - £50 million