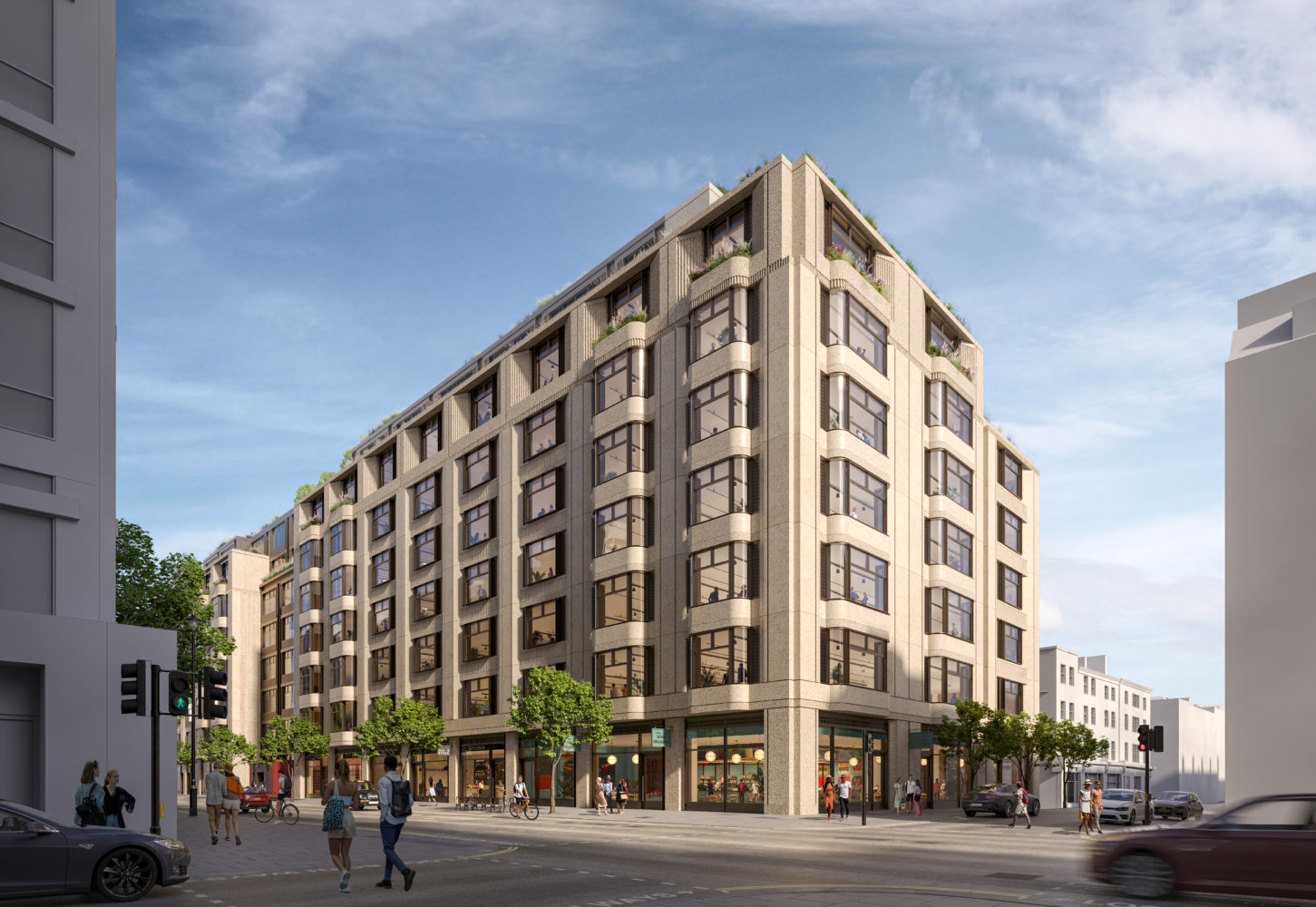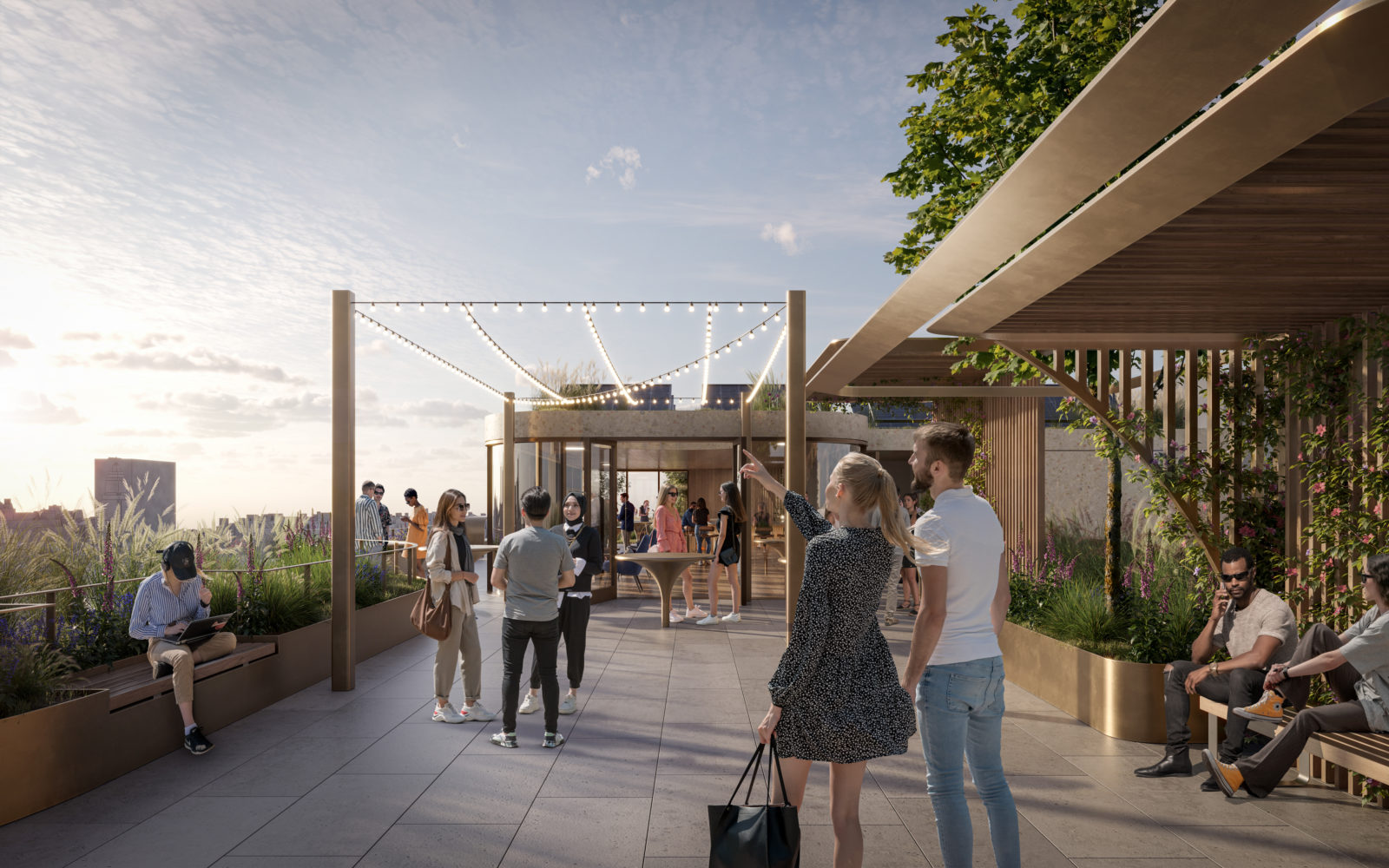 This new 50:50 joint venture with Lazari Investments, known as '50 Baker Street W1 JV', acquired three leasehold properties in Q3 2021: 38-52, 54-60 and 66 Baker Street W1 totalling 122,300 sq ft with a passing rent of £5.2m (100% share). The leasehold interests range from 38 to 46 years. The total consideration equates to a net initial yield of 4.0%. Together with a fourth property owned by the freeholder, The Portman Estate, these buildings form a 1.0 acre island site capable of significant redevelopment. Our preliminary studies show this could be up to c.240,000 sq ft. Subject to receiving planning on the larger scheme and a regear of the headlease, we will pay the vendor an additional £7.25m of deferred consideration. There is the potential to obtain vacant possession at the end of 2024 which gives the joint venture an opportunity to commence on site just before completion of our 25 Baker Street project opposite, another freehold owned by The Portman Estate.
50 Baker Street has achieved a Platinum SmartScore certification. A global standard for smart buildings recognising exceptional user experiences, cost efficiency, high standards of sustainability and future-readiness.
A planning application was submitted in Q4 2022.
Village

Type

Offices
Retail

Size

122,300 sq ft
(11,360 sq m)

Value

£50 - £100 million